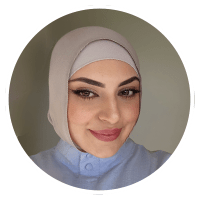 Yasmin Elzahr
Psychologist
Yasmin is a dedicated psychologist with a BPsych (Hons) and MPsych (Prof) degree. With a passion for working with culturally and linguistically diverse communities, Yasmin brings a wealth of experience to her clients, having worked with a range of mental health concerns including anxiety, depression, trauma, and within the disability sector. 
Specialising in working with clients across the lifespan, Yasmin has a particular interest in supporting females from adolescence to young adulthood. Utilising evidence-based treatments, including Cognitive Behavioural Therapy, Dialectical Behaviour Therapy, Schema Therapy, Mindfulness-Based Therapy, Motivational Interviewing, and Acceptance Commitment Therapy, Yasmin offers a compassionate and collaborative approach to therapy. 
Yasmin's focus is on improving the overall quality of life for her clients and she achieves this by creating a safe and judgement-free therapy environment. Yasmin's person-centred therapeutic techniques are aimed at cultivating the best possible outcomes for her clients.  
PsychCentral is a professional psychological and allied  health service tailored to meet the needs of culturally and linguistically diverse (CALD) communities. We conduct assessments, treatment plans and interventions for individuals, couples, and families in a variety of clinical, forensic, school, disability, and work-related settings.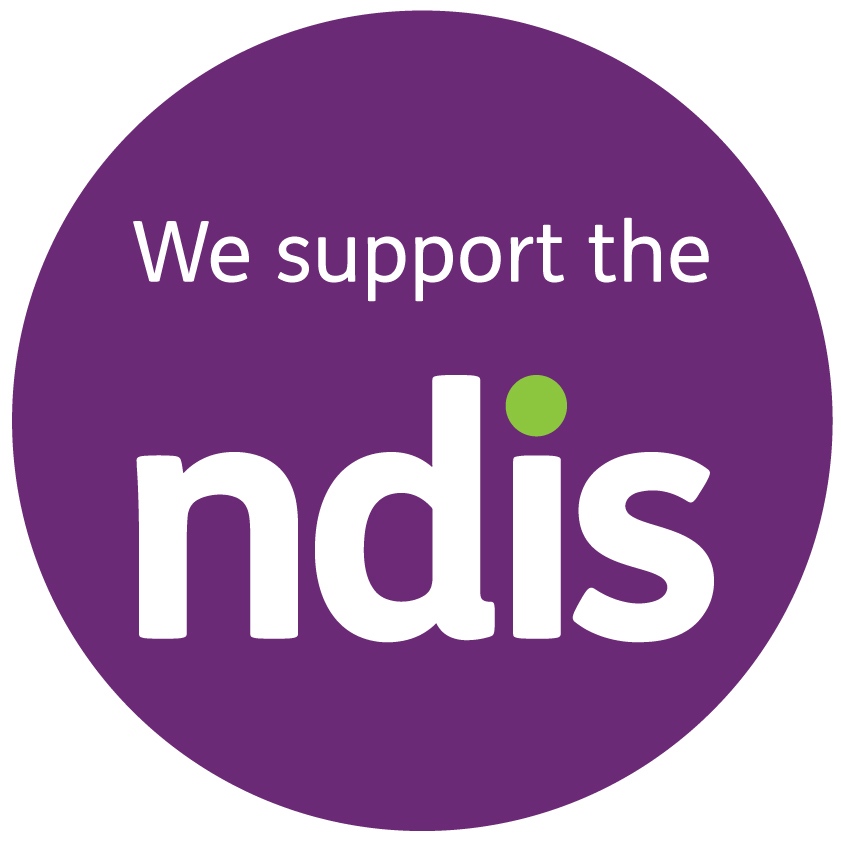 Bankstown Head Office
Level 8 66-72 Rickard Rd,
Bankstown 2200
Telephone: (02) 9793 7762
Fax: (02) 9793 7925
View on Google Maps
To view our other clinics, Click HERE.