Who is the support group for?
This support group is for fathers that have children with a disability or special needs that would like a space to share their experiences, develop connections with others, breaking down barriers, having open discussions around being a parent of a child with special needs. This is an opportunity to reduce the stigma and have support from others. Fathers can also feel overwhelmed, distressed and find it difficult to reach out and seek help around parenting. The support group provides an opportunity to connect with others, and receive support.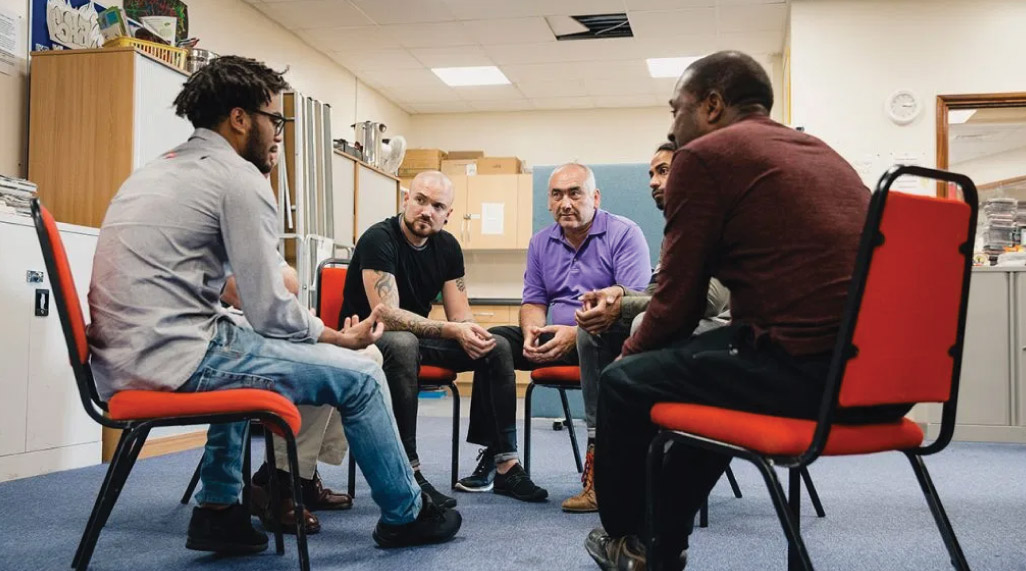 About the Program
This program is open to adults and will focus on:
Challenges of parenting with special needs/disability
Skills and tools to take care of our well-being.
Managing relationship stress.
Social and emotional support from other likeminded fathers.
 
Group members will gain valuable insights, skills and work together with the facilitator to implement tools that will help improve their quality of life.


PsychCentral, Level 8, 66-72 Rickard Rd, Bankstown NSW 2200



Starts Saturday August 27th 2022 for 20 consecutive weeks



Weekly on Saturdays from 10:00am - 11:30am
Registration is essential. Please email your your name, email, contact mobile to grouptherapy@psychcentral.com.au. You will receive a confirmation email to confirm your registration to attend.
Have something on your mind?
If you have an enquiry, concern, or question, please feel free to contact us by filling out the form.
PsychCentral is a professional psychological and allied  health service tailored to meet the needs of culturally and linguistically diverse (CALD) communities. We conduct assessments, treatment plans and interventions for individuals, couples, and families in a variety of clinical, forensic, school, disability, and work-related settings.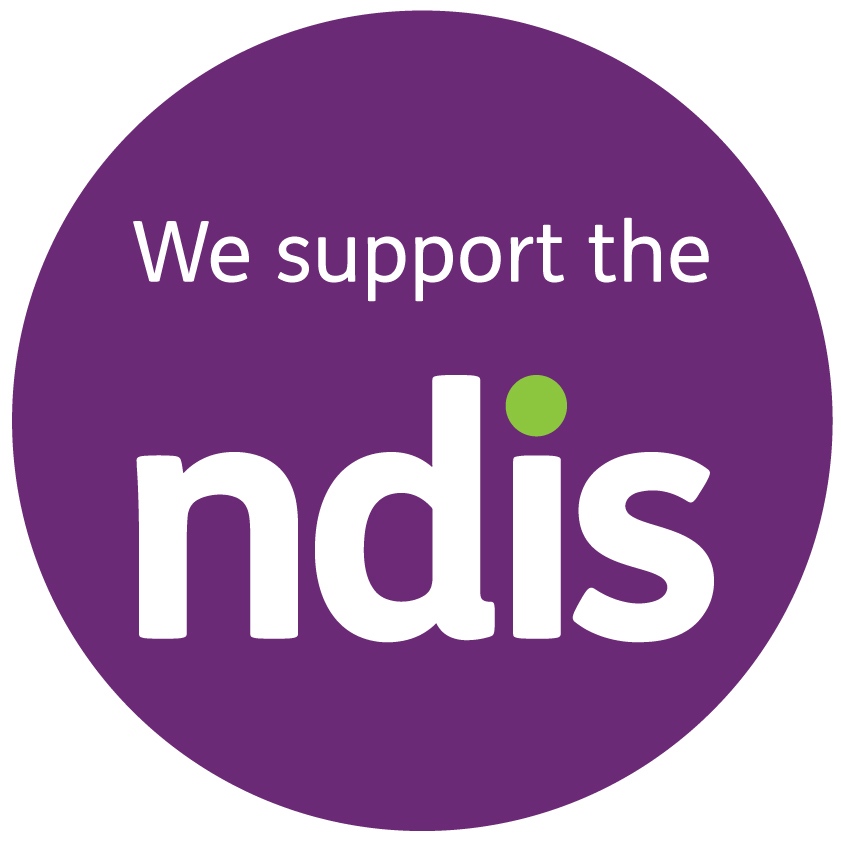 Bankstown Head Office
Level 8 66-72 Rickard Rd,
Bankstown 2200
Telephone: (02) 9793 7762
Fax: (02) 9793 7925
View on Google Maps
To view our other clinics, Click HERE.