Psychcentral was founded by Hanan Dover in 2005. Hanan recognised that there was an immediate need to provide a culturally-competent psychological service to meet the needs of the diverse communities in South Western Sydney.
Since then, the practice has grown to expanding its services to other allied health clinicians, providing occupational therapy, physiotherapy, speech therapy, exercise physiology, rehabilitation counsellors, social workers, behavioural therapy, and dieticians.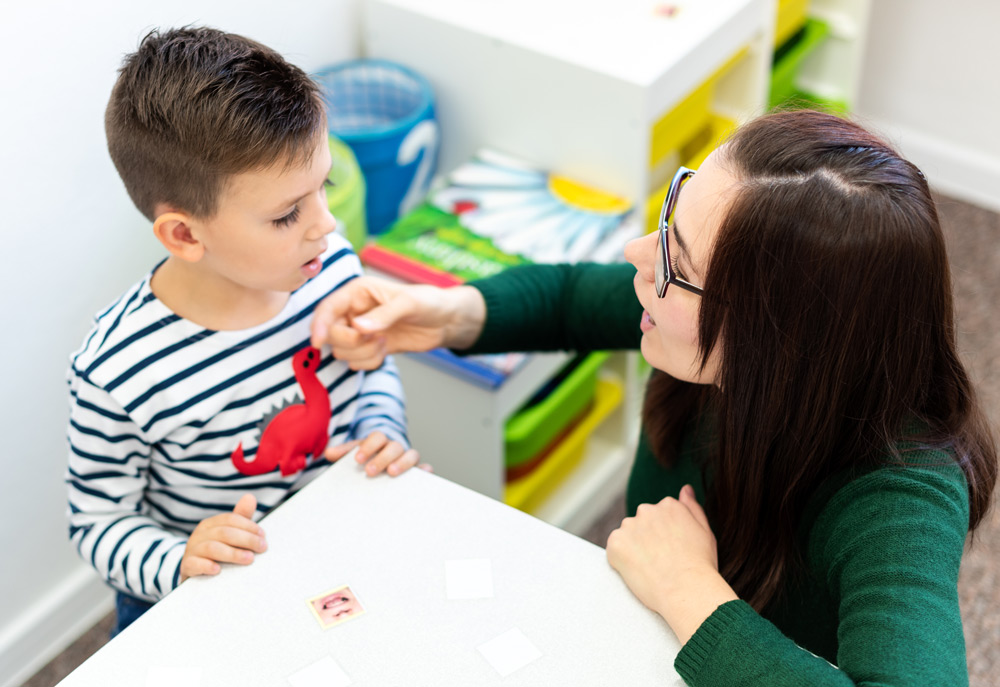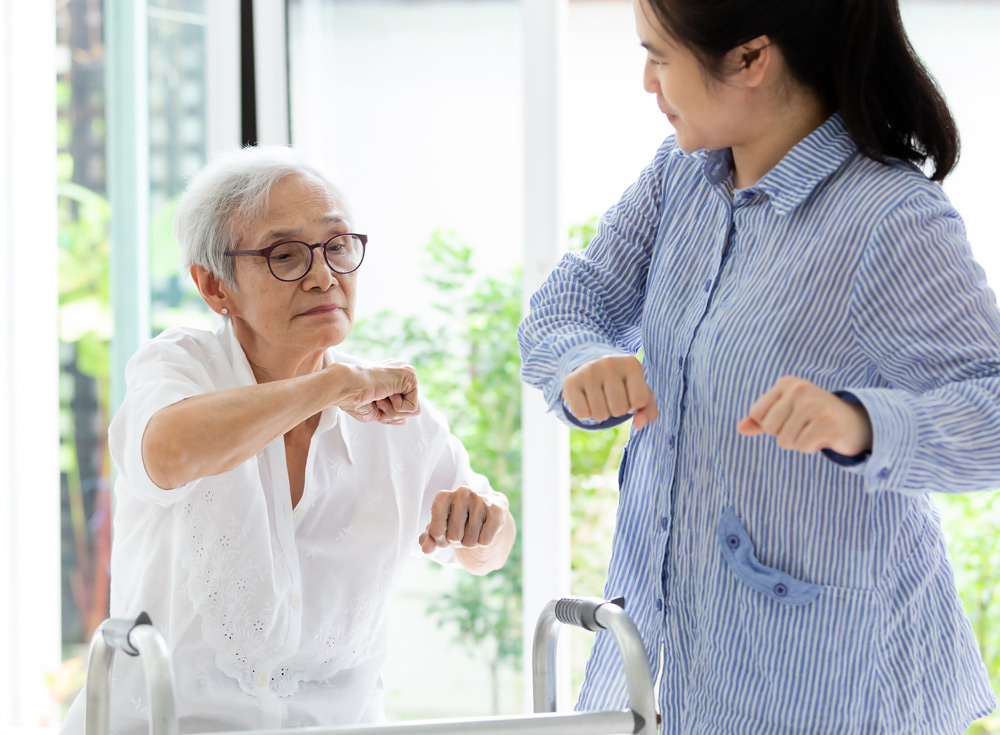 Our team of highly skilled allied health professionals are also bilingual and / or multilingual to make available a diverse language stream to clients who may struggle accessing mainstream services due to language barriers.
Our practice is also located in multiple locations for easier accessibility for clients and we also provide in-home allied health consultations in additional to telehealth services.
Our allied health team work very closely with relevant stake holders involved in the care of our clients including, but not limited to: doctors, specialists, NDIS support co-ordinators, PHNs, and rehabilitation case workers to provide the best evidence-based assessments and treatments for people across the life span.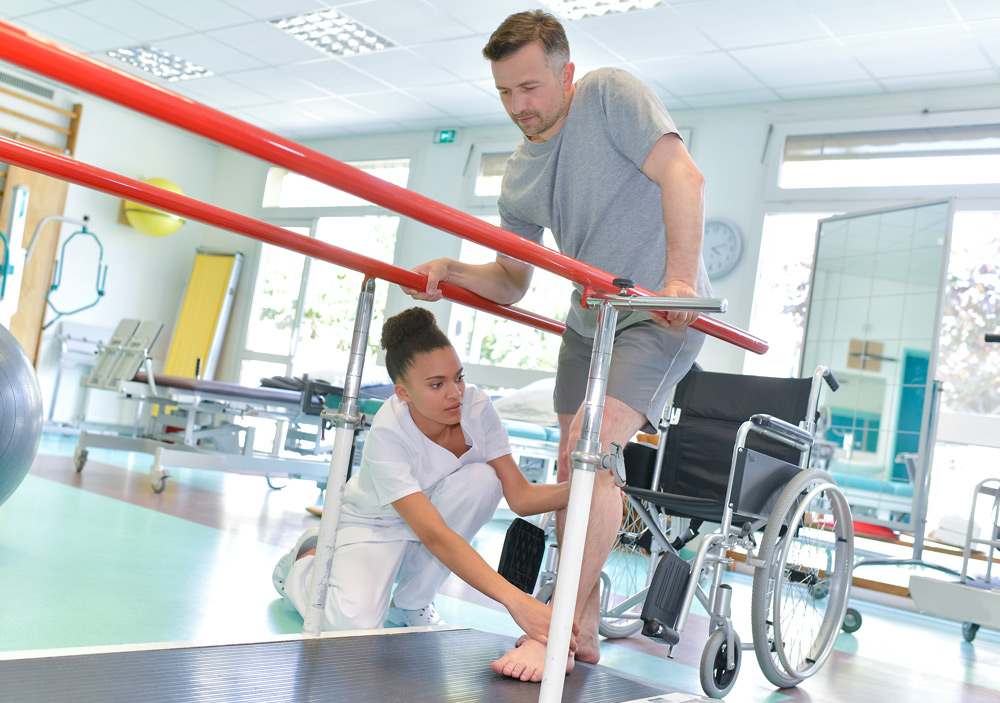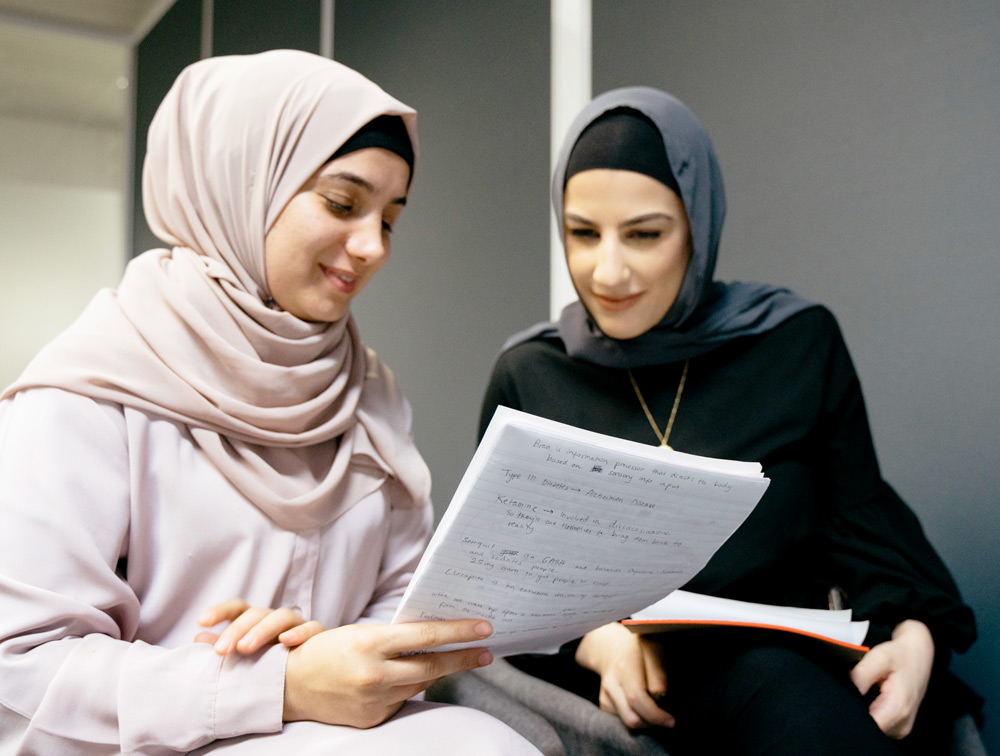 Our staff attend regular professional development seminars, courses, and workshops to remain skilled with the latest evidence—based clinical skills and knowledge to best treat our clients.
Additionally, we provide in-house training for staff to remain engaged and up to date about the specific needs of our clients where their families, cultures, and spiritualities interact in their treatments serving our diverse local communities respecting their backgrounds to work with them in meeting their therapeutic goals.
Our team consists of over 40 clinicians who account for significant years of combined clinical experiences at Psychcentral and we have helped over 20,000 people in the region.
Have something on your mind?
If you have an enquiry, concern, or question, please feel free to contact us by filling out the form.
PsychCentral is a professional psychological and allied  health service tailored to meet the needs of culturally and linguistically diverse (CALD) communities. We conduct assessments, treatment plans and interventions for individuals, couples, and families in a variety of clinical, forensic, school, disability, and work-related settings.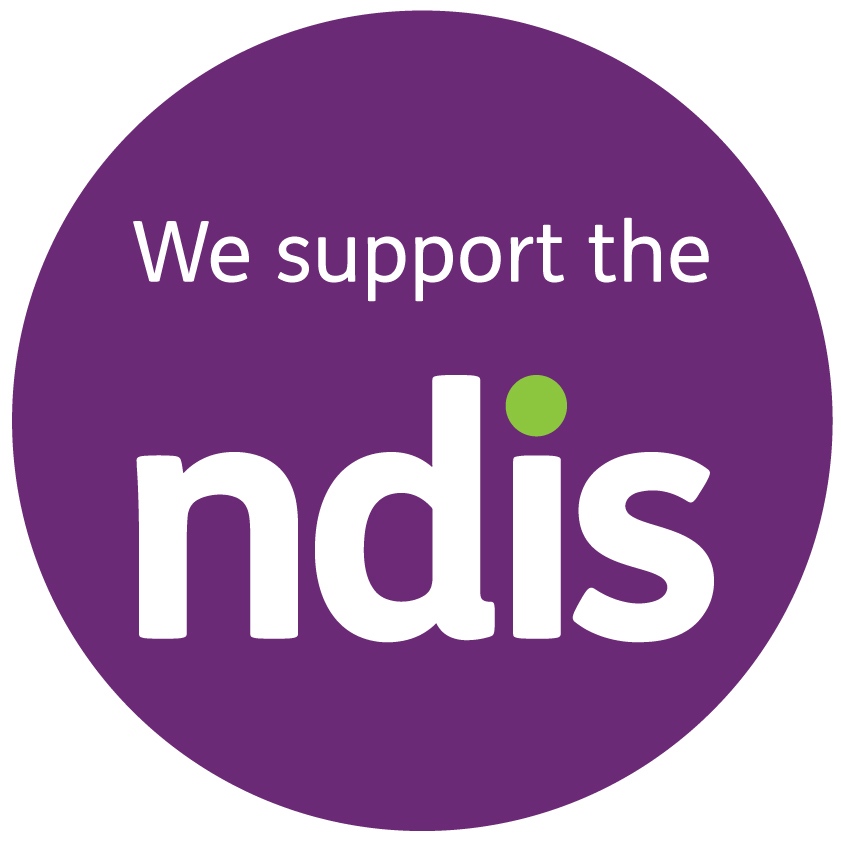 Bankstown Head Office
Level 8 66-72 Rickard Rd,
Bankstown 2200
Telephone: (02) 9793 7762
Fax: (02) 9793 7925
View on Google Maps
To view our other clinics, Click HERE.