NDIS Behaviour Specialists
PsychCentral specialises in understanding behaviour and creating strategies that empower our clients and encourage learning.
At Psychcentral, we provide behaviour support therapies for children, young people, and adult participants funded by the National Disability Insurance Scheme. We work collaboratively with the participant and their support networks to gain an understanding of client strengths, needs, and NDIS goals creating individualised and creative strategies in a way that reduces incidents and impact of behaviours of concern for different settings (e.g., home, school, workplace, social and recreational settings, etc)
We develop individualised positive behavioural support plans and provide training to participant's supports that forms part of their behavioural support program. These plans can also be developed to include interim restrictive practices in place complying with the obligations recommended by the NDIA Commission.
Our behavioural support practitioners and specialist behavioural practitioners adopt a person-centred and evidence-based interventions that identify and manage behaviours of concern.
psychCentral specialises in understanding challenging behaviours and creating strategies that empower clients through self-regulation, learning, and behaviour change.
Our Behaviour Support Practitioners can support people with complex needs:
Intellectual Disabilities/cognitive impairments
Neurodevelopmental conditions
Complex Mental Health
Long-term hospital admissions
Forensic histories / criminal justice
People with substance use histories
Severe risk of harm to self and others
Collaboratively working with and observing participants in their environments, we identify their risks and triggers in addition to working with their supports to ensure that the environment is empowering, facilitating the participant's success.
Supported Independent Living Assessments (SIL Assessment)
We are also experienced in arranging Supported Independent Living Assessments helping participants transition and maintain Supported Independent Living by developing necessary plans that assess their needs for supports. This can include functional behaviour assessments, risk assessments, positive behavioural support plan, supports plan, or crisis plans.
Our behaviour therapists and practitioners are culturally-competent in also meeting the needs of participants of diverse cultural backgrounds.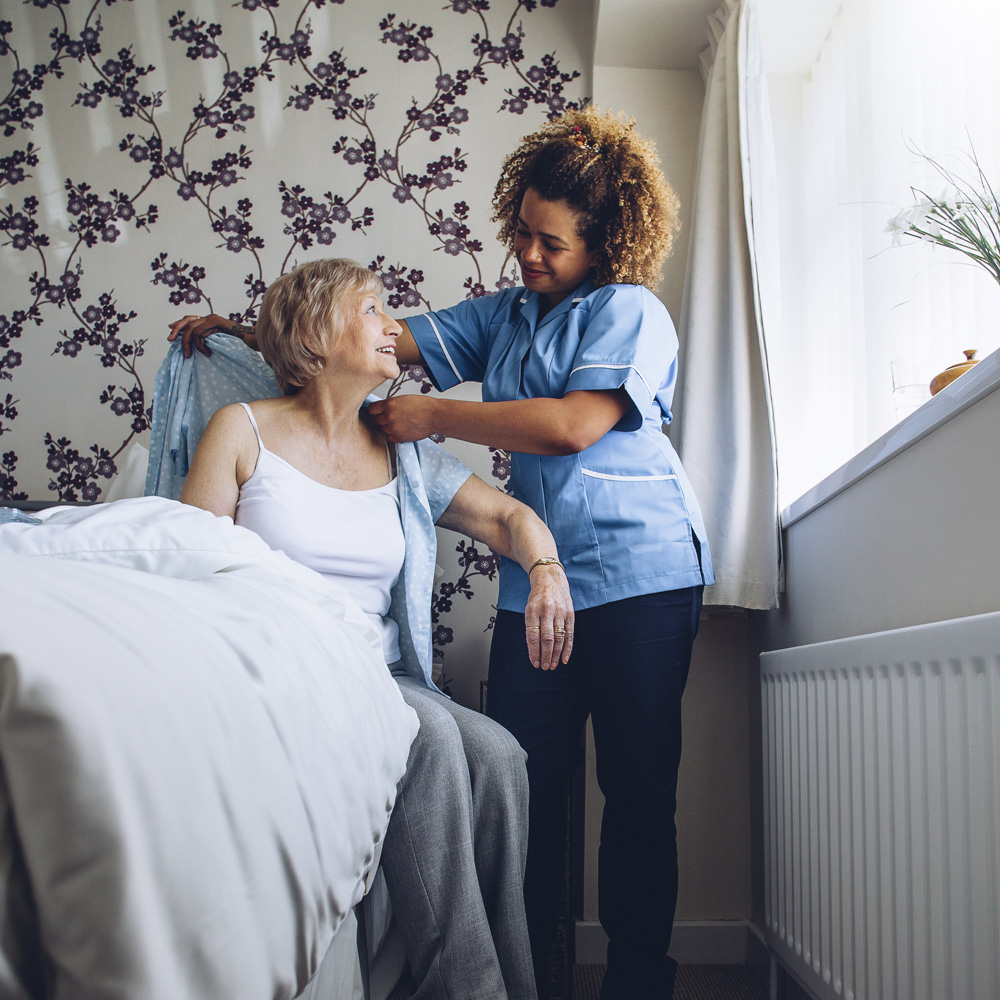 Have something on your mind?
If you have an enquiry, concern, or question, please feel free to contact us by filling out the form.
PsychCentral is a professional psychological and allied  health service tailored to meet the needs of culturally and linguistically diverse (CALD) communities. We conduct assessments, treatment plans and interventions for individuals, couples, and families in a variety of clinical, forensic, school, disability, and work-related settings.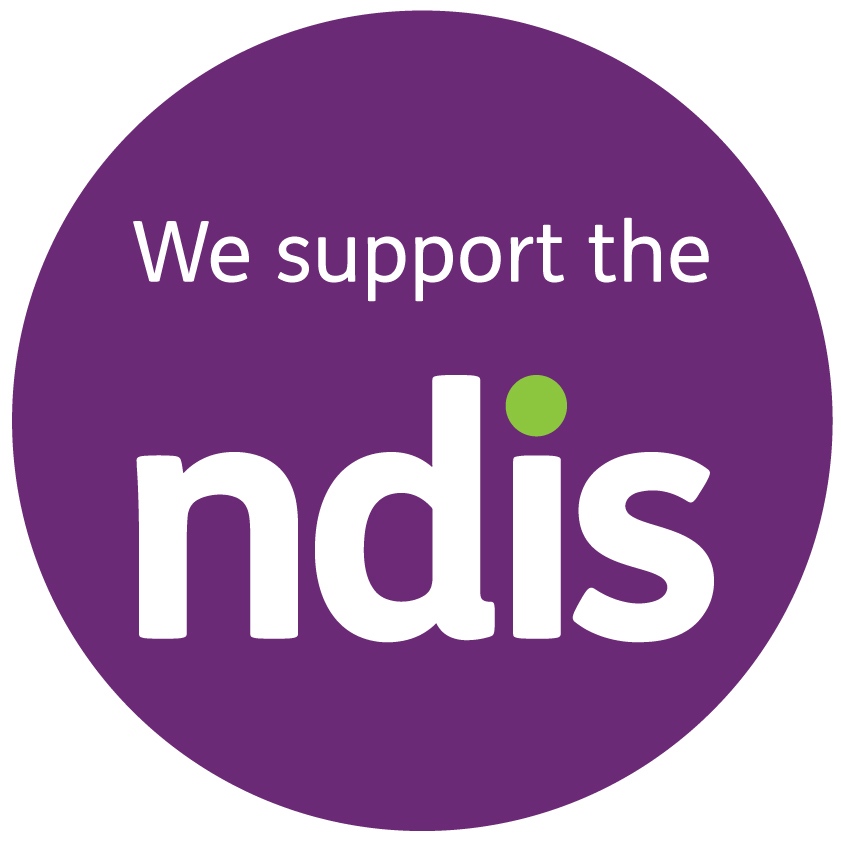 Bankstown Head Office
Level 8 66-72 Rickard Rd,
Bankstown 2200
Telephone: (02) 9793 7762
Fax: (02) 9793 7925
View on Google Maps
To view our other clinics, Click HERE.