At PsychCentral we understand that it's not easy living with pain. If you're recovering from an accident, suffer from pain related to a sports injury or live with chronic pain, our physiotherapists are here to help.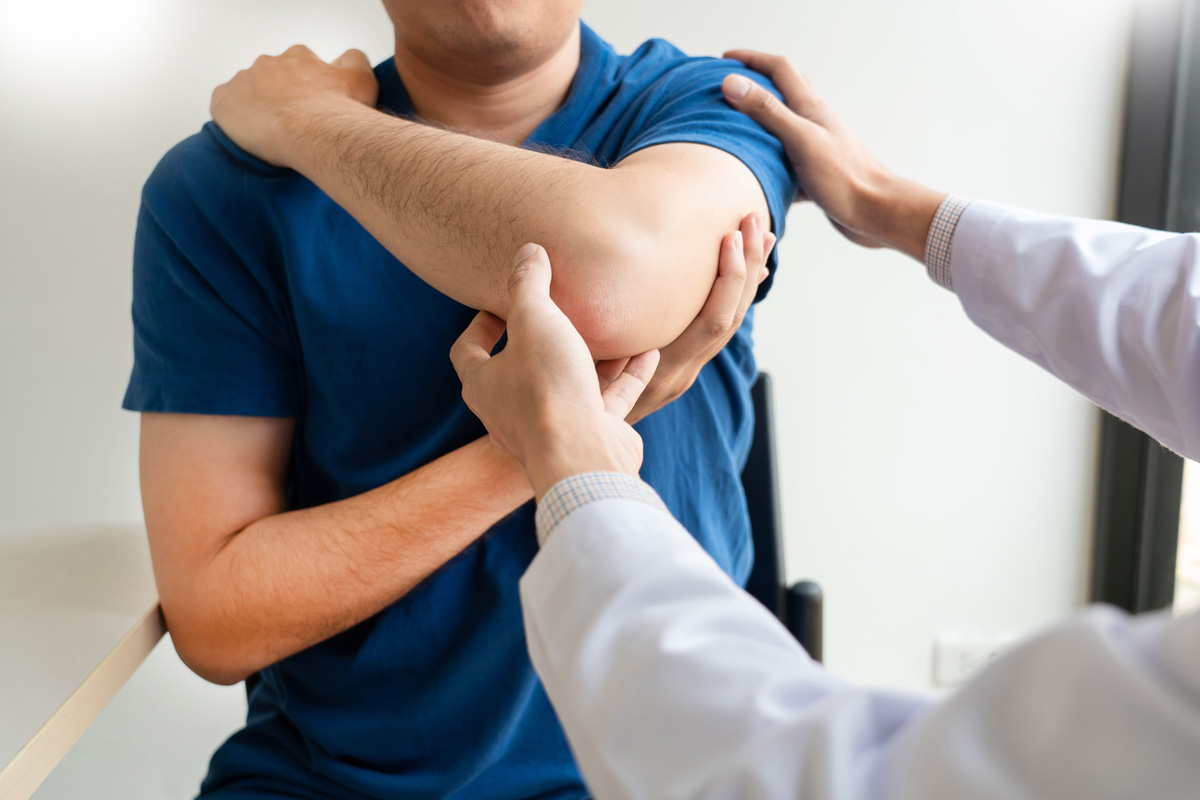 We're focused on treating the cause of your pain and will provide treatment based on your individual needs and overall health condition. Our physiotherapists will help identify your problem and begin treatment to get you on the road to a pain free life once again.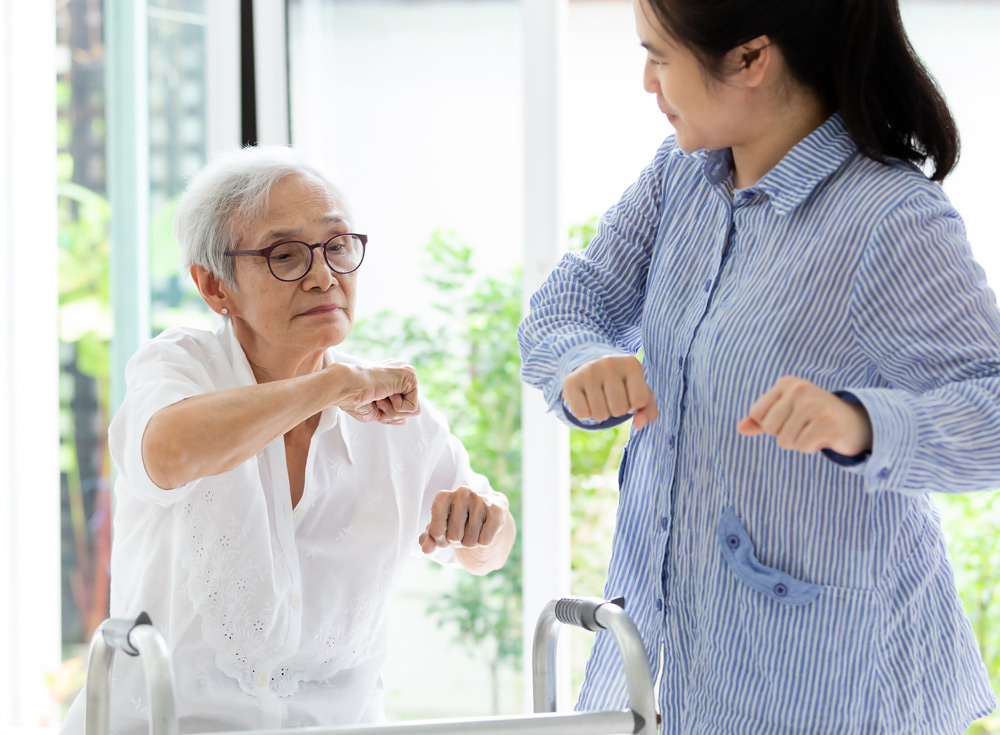 About our Physiotherapy Team
Our team consists of professional pain management specialists who will identify, diagnose and treat your pain. We have both male and female physiotherapists available and cater to Culturally and Linguistically Diverse (CALD) communities. Our treatments are both safe and effective for any age group from children to the elderly.  
Common Causes of Pain
We treat pain caused by these common causes:
Sports Injuries

Back and Neck Pain

Injuries from Accidents

Work Related Injuries

Pain from everyday activities

Arthritis

Postural Pain

Children's Injuries

Other Injuries and Conditions

Orthotic issues
Our Treatments
We offer a range of proven, evidence-based treatments including:
Neuro physiotherapy

Sports injury management
Musculoskeletal injury management

Dry needling

Tapping

Electrotherapy (TENS, IFT and Ultrasound)
To find out how our physiotherapists can help relieve your pain and get you moving again. Call us now on 1300 856 779 to book your appointment or complete the contact form below.
Have something on your mind?
If you have an enquiry, concern, or question, please feel free to contact us by filling out the form.
PsychCentral is a professional psychological and allied  health service tailored to meet the needs of culturally and linguistically diverse (CALD) communities. We conduct assessments, treatment plans and interventions for individuals, couples, and families in a variety of clinical, forensic, school, disability, and work-related settings.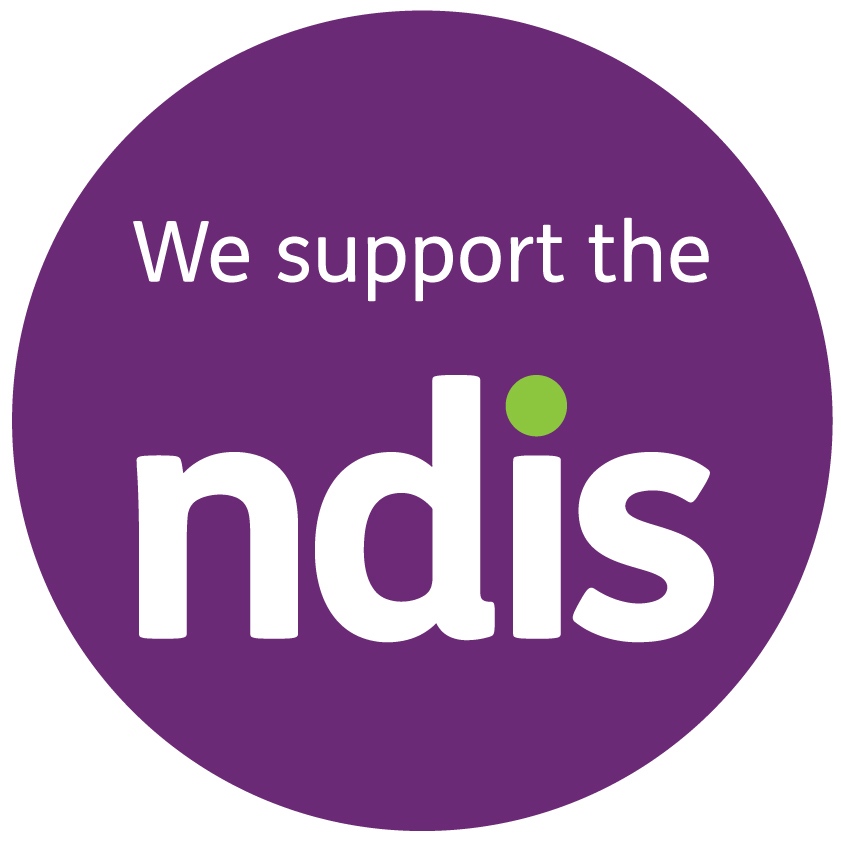 Bankstown Head Office
Level 8 66-72 Rickard Rd,
Bankstown 2200
Telephone: (02) 9793 7762
Fax: (02) 9793 7925
View on Google Maps
To view our other clinics, Click HERE.