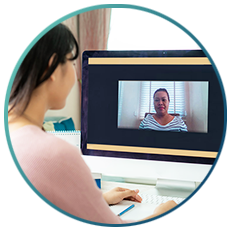 Telehealth Services
Telehealth is an effective, online method to provide new and ongoing therapy sessions. It can be accessed at your convenience in real-time, whether at home or elsewhere.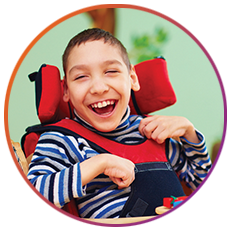 NDIS Services
As a National Disability Insurance Scheme services provider, our newly opened clinic will feature sensory gyms, disability services, behavioural support and more.
Qualified Team
Our team are all qualified and experienced in their fields, each having their own specialty or focus. Many of our staff are also bi-lingual or multi-lingual! Have something on your mind?
If you have an enquiry, concern, or question, please feel free to contact us by filling out the form.
PsychCentral is a professional psychological and allied  health service tailored to meet the needs of culturally and linguistically diverse (CALD) communities. We conduct assessments, treatment plans and interventions for individuals, couples, and families in a variety of clinical, forensic, school, disability, and work-related settings.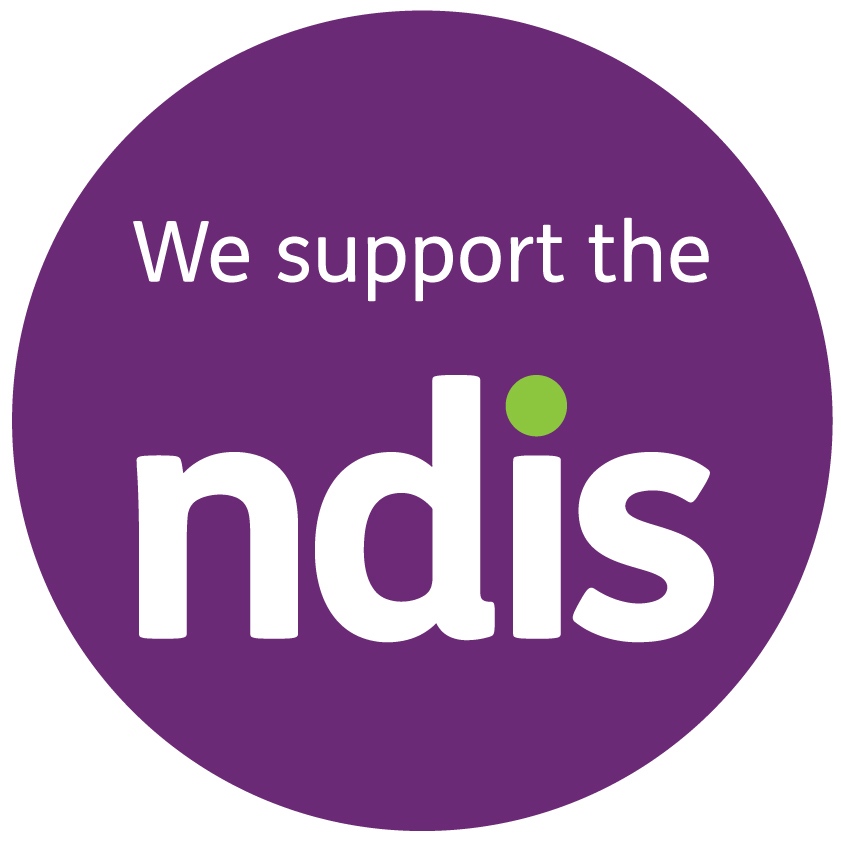 Bankstown Head Office
Level 8 66-72 Rickard Rd,
Bankstown 2200
Telephone: (02) 9793 7762
Fax: (02) 9793 7925
View on Google Maps
To view our other clinics, Click HERE.