Dialectical Behaviour Therapy Skills Program (20 Weeks)
What is Dialectical Behaviour Therapy?
Dialectical Behaviour Therapy (DBT) is an extension of Cognitive Behavioural Therapy (CBT). DBT is evidence-based and aims to improve an individual's capacity to live in the present moment, develop healthy ways to cope with stress, regulate their emotions, and improve their social skills and relationships. The underlying objective of DBT is to bring together the two opposing concepts of acceptance and change.
DBT is suitable for individuals with a range of presenting problems including but not limited to, anxiety, depression, personality disorders, difficulty regulating emotions, interpersonal difficulties, addiction, and impulsive behaviours.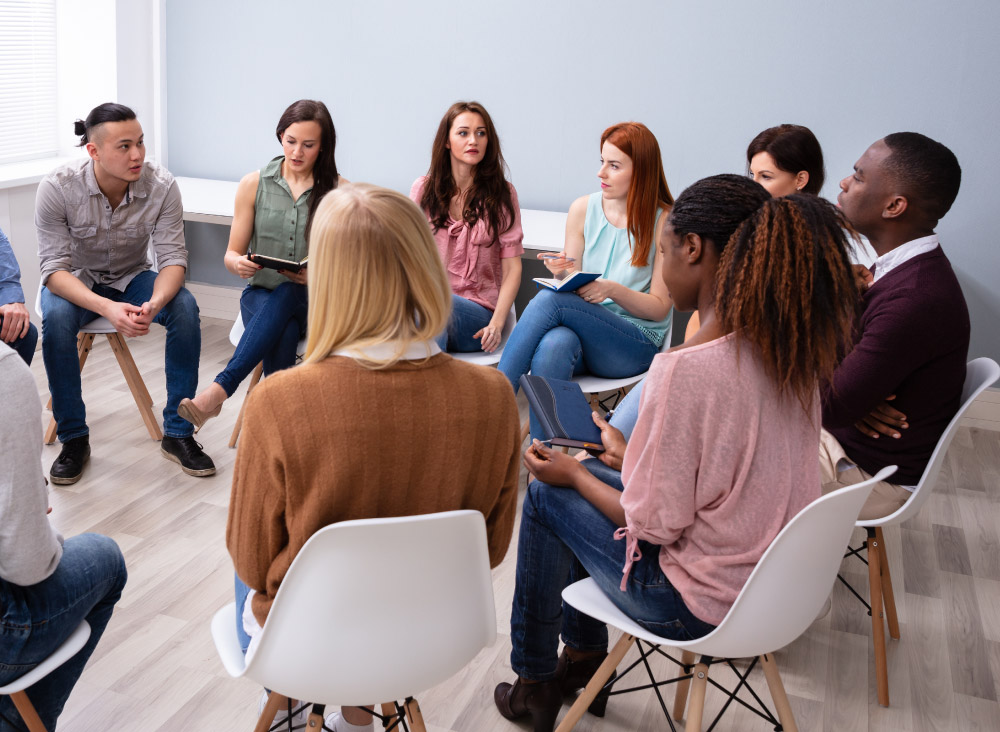 About the Program
This program is open to adults (18 and over) and will focus on the four DBT skill areas of:
Mindfulness
Emotion Regulation
Distress Tolerance
Interpersonal Effectiveness
Group members will gain skills to practice self-acceptance and constructive change and work together with the facilitators to resolve perceived contradictions between these.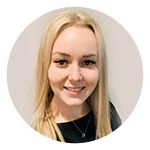 Breanna Georgiadis
Clinical Psychologist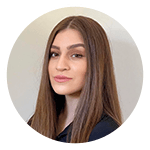 

PsychCentral, Level 8, 66-72 Rickard Rd, Bankstown NSW 2200



Starts Wednesday August 31st 2022 for 20 consecutive weeks



Weekly on Wednesdays at 11am - 1pm
Cost: $130* per group session
*NDIS eligible
*Medicare rebate available with appropriate GP MHCP and referral
For more information or to register your interest, please email grouptherapy@psychcentral.com.au or contact PsychCentral on 1300 856 779. Prior to joining the group, participants will be contacted to arrange an appointment to assess suitability.
Have something on your mind?
If you have an enquiry, concern, or question, please feel free to contact us by filling out the form.
PsychCentral is a professional psychological and allied  health service tailored to meet the needs of culturally and linguistically diverse (CALD) communities. We conduct assessments, treatment plans and interventions for individuals, couples, and families in a variety of clinical, forensic, school, disability, and work-related settings.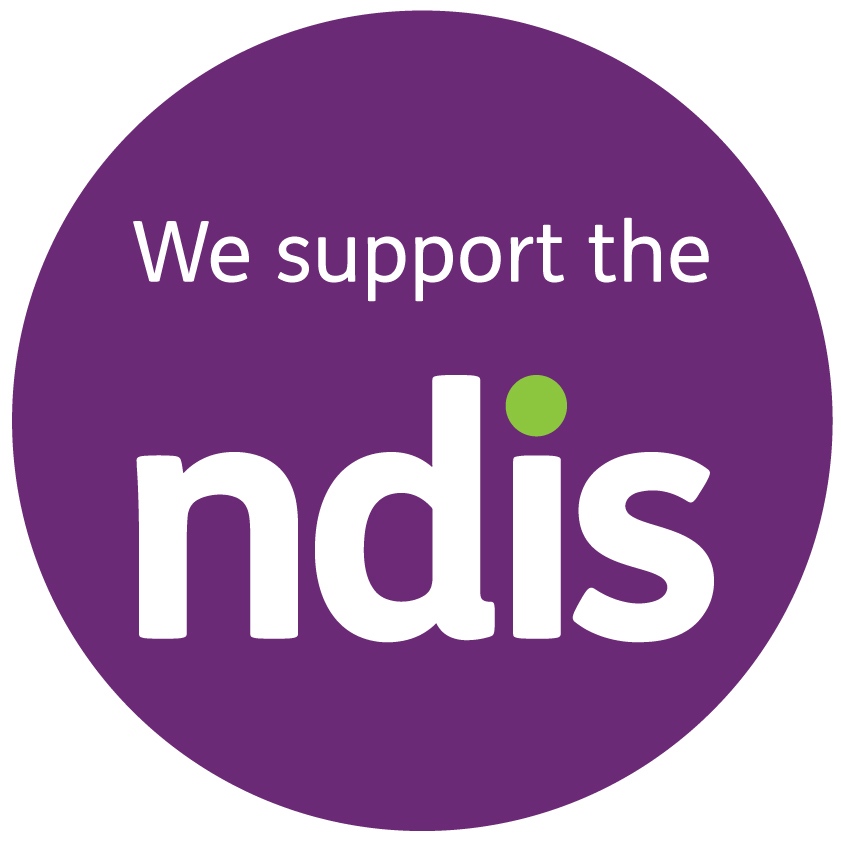 Bankstown Head Office
Level 8 66-72 Rickard Rd,
Bankstown 2200
Telephone: (02) 9793 7762
Fax: (02) 9793 7925
View on Google Maps
To view our other clinics, Click HERE.