Appointment Cancellation Policy
You do not have to agree to this policy, however, PsychCentral will not provide you with service(s) without your agreement. Upon booking any appointment with PsychCentral you must agree to this policy in full. Clients are informed of this policy at the time of booking and acknowledge the need to cancel or pay a late cancellation fee when filling in an initial consult information sheet.
Clients also receive a reminder text message 24 hours before their appointment and are required to reply "YES" or NO" to confirm or cancel/reschedule their appointment. Any rescheduling or cancellation after this text incurs FULL SESSION FEES.
Having a strict 48-hour cancellation policy is important because:
It is not possible to fill a 50+ minute session with another client within short notice.
Our psychologists commit to providing significant time and care to session planning and preparation.
We want to reduce the income loss as a direct result of client cancellations and non-arrivals. We are not a government agency and if a psychologist has a client not turn up the psychologist loses income.
To be fair to other clients who would have taken the appointment time instead.
There are substantial overhead costs associated with providing you with the service(s).
We want to save you the cost of a cancellation fee and avoid possible disputes about paying cancellation fees.
Our cancellation conditions to avoid paying fees:
For all appointments we require at least 48 Hours across 2 business days* notice of cancellation.
For any assessments that require more than 3 hours on the same day, we require at least 5 business days* notice of cancellation.
If your allied health professional or our admin offer a suitable alternative time within the same calendar week and you reschedule (and attend) the rescheduled appointment, a cancellation fee will not apply.
Calling or emailing our admin at PsychCentral is the most effective way to ensure we receive your cancellation notice. When you reply "NO" to the reminder message sent within 24 hours to cancel would already mean that your opportunity to reschedule or cancel without penalty has already expired.
Cancellation fee applies except in the case of an illness or family emergency*.
Our cancellation fees are dependent on the cancellation fees that have been set out by your allied health professional.
A 'business day' is:
Any normal weekday other than a public holiday or office closure period, Monday to Friday from 9:00am until 5:00pm. This does not include Saturday even though we operate as per usual 9:00am until 5:00pm.
Illness or family emergency includes serious events such as:
An illness, injury, or death
Attending a funeral
A car accident
A robbery or assault
Please note that appropriate evidence may be required to waive the cancellation fee for illness or family emergency.
Not paying the cancellation fee can result in:
PsychCentral discontinuing your service(s). PsychCentral also have the right to take any further reasonable action necessary to recover any unpaid fees and to bill you for any reasonable additional costs incurred in taking such action.
We hope you find this to be a fair and reasonable policy and we thank you for your understanding and cooperation 🙂
PsychCentral is a professional psychological and allied  health service tailored to meet the needs of culturally and linguistically diverse (CALD) communities. We conduct assessments, treatment plans and interventions for individuals, couples, and families in a variety of clinical, forensic, school, disability, and work-related settings.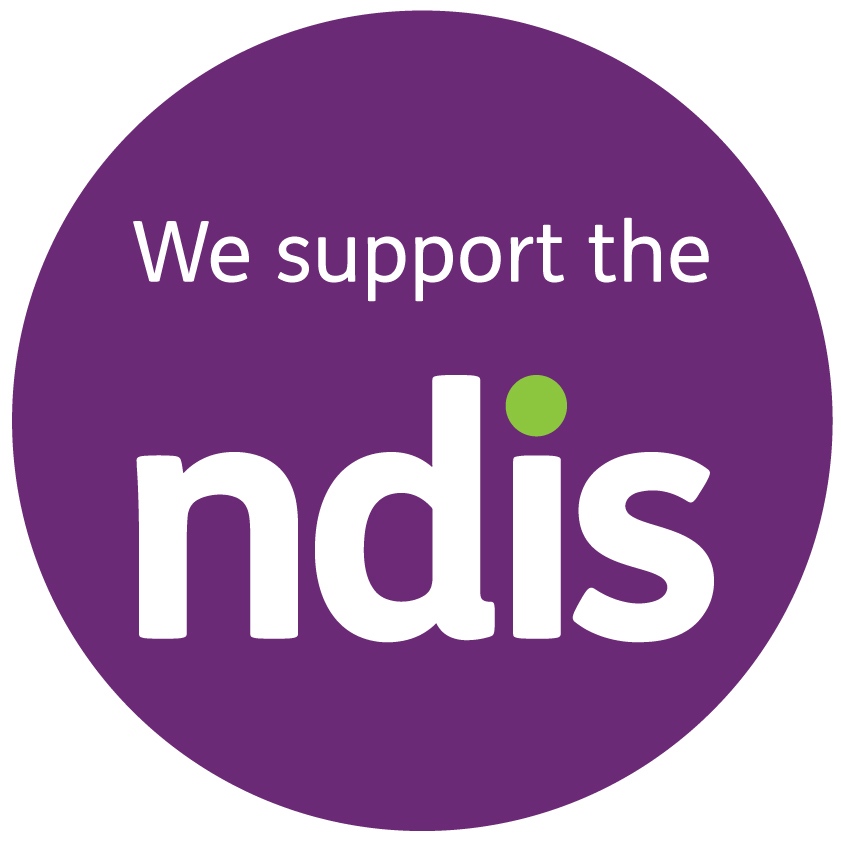 Bankstown Head Office
Level 8 66-72 Rickard Rd,
Bankstown 2200
Telephone: (02) 9793 7762
Fax: (02) 9793 7925
View on Google Maps
To view our other clinics, Click HERE.