PsychCentral Allied Health Therapy services is actively engaged in ensuring ongoing support to all our clients and participants.
We know that these are difficult and trying times for the community so we aim to provide access to the support needed during the current COVID-19 crisis, and beyond.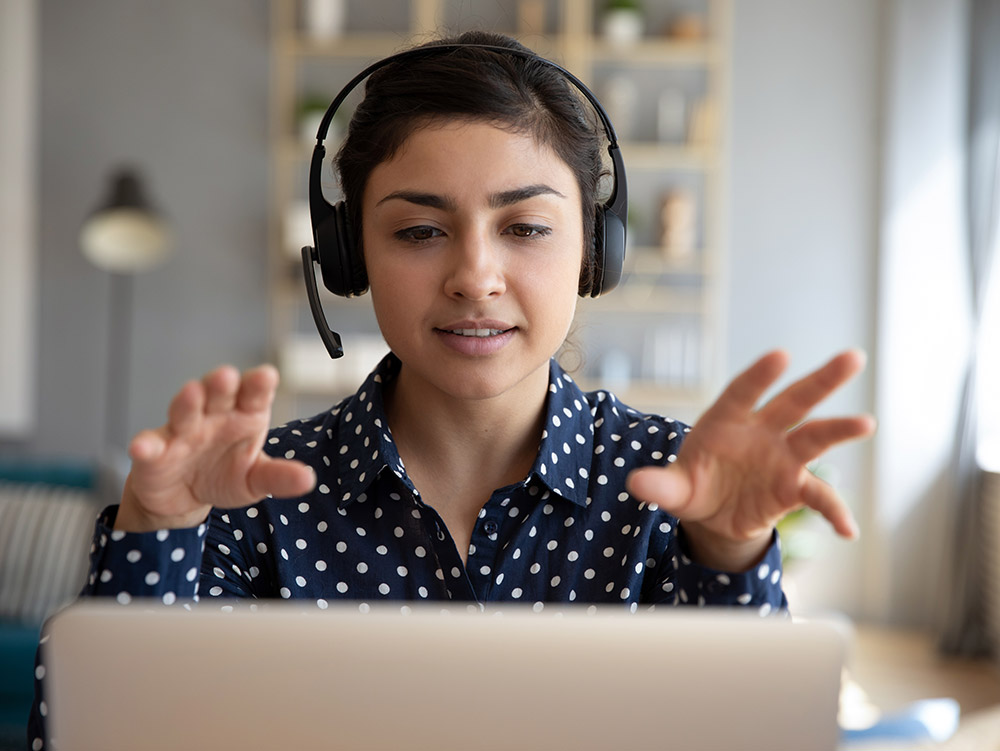 PsychCentral will meet the needs of our clients by providing Teletherapy or Telehealth.
Teletherapy, or Telehealth, is an effective, online method to provide new and ongoing therapy sessions for services including Psychology, Occupational Therapy, Speech Therapy, Behavioural Therapy, Physiotherapy or Counselling. PsychCentral also offers phone sessions for those who prefer this method.
PsychCentral is passionate about providing the care and service that is needed for the community and is committed to the safety of both our staff and clients whilst doing so.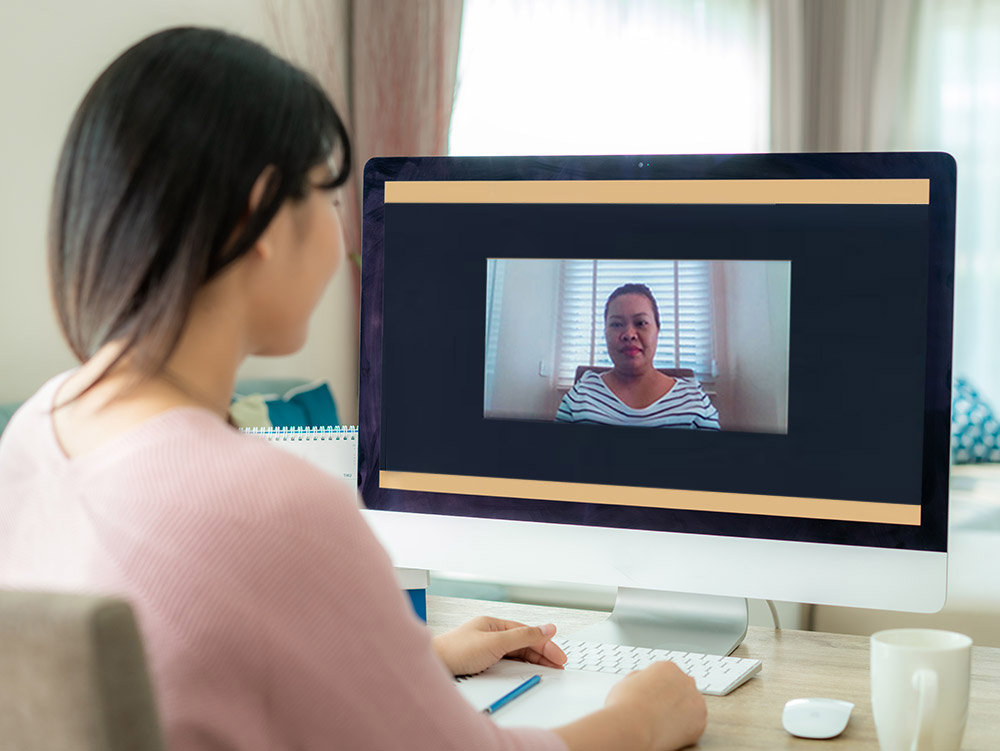 The good news is you do not have to travel to the clinic to access Teletherapy!
Teletherapy can be accessed at your convenience in real-time of your appointment whether you are at home or elsewhere of your choosing.
Teletherapy is also available for new clients so that they do not miss out on accessing important health services in times of need and when access may be limited.
Why Teletherapy?
During the current COVID-19 crisis, teletherapy is highly encouraged. We are also offering face-to-face sessions for those who require it, adopting all the necessary health and safety measures for the protection of our clients and all of Australia.
We understand that many of our clients are from culturally and linguistically diverse backgrounds so we have ensured that the teletherapy option will be very easy to use.
How do I get started?
Call us on 1300 856 779 and let us know you're interested in Teletherapy.
You will be sent a link to your email to allow you access to your therapist.
PsychCentral is here to support your health and wellbeing and we are committed to maintaining the best service for you and your family.
TeleHealth on the National Disability Insurance Scheme (NDIS)
PsychCentral can help you prepare your NDIS consultations in a safe and protective environment of your preference, offering phone, video consultation, or face-to-face if need be. Our client engagement team will assist you in the development of your NDIS plan and then prepare your service agreement.
Note for Support Coordinators: In the event that your participants are in need of supports quickly, please call us on 1300 856 779 to discuss how we can help your participants or email ndis@psychcentral.com.au
Our online referral form can be found here.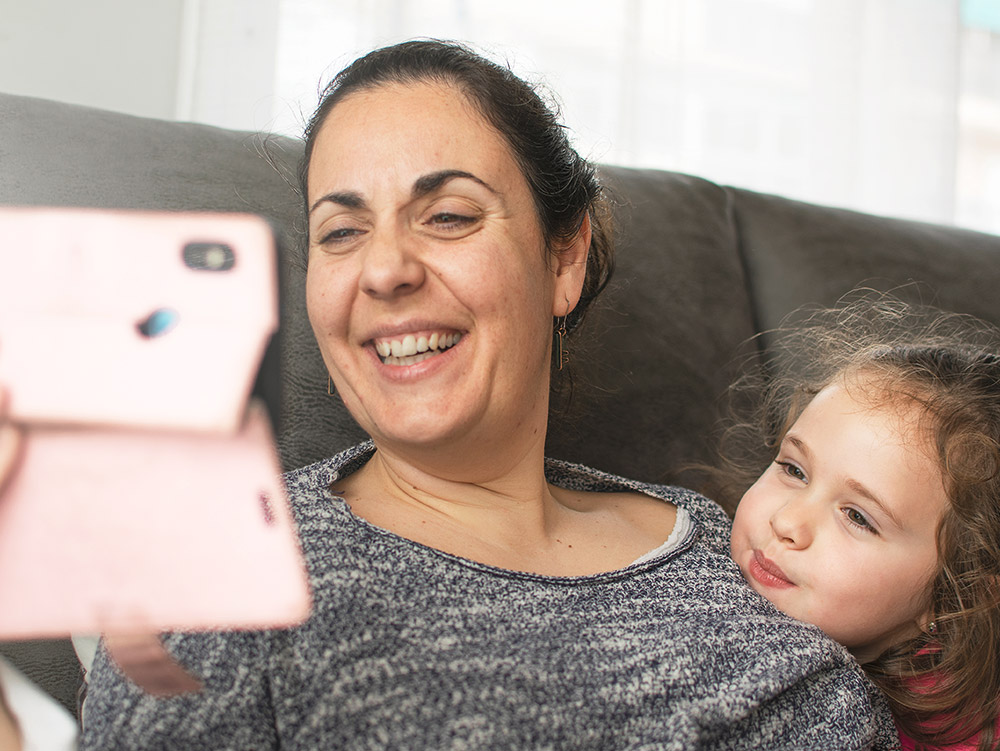 Medicare:
In addition to NDIS sessions, the Government will allow all vulnerable general practitioners and other vulnerable health professionals who are currently authorised to use telehealth item numbers, to use telehealth for all Medicare-based consultations with all their patients. This includes health care providers who are:
aged at least 70 years old
Indigenous and aged at least 50 years old
pregnant
a parent of a child under 12 months
immune compromised
have a chronic medical condition that results in increased risk from coronavirus infection
The Government has also recently rolled out a whole-population Medicare Telehealth service for anyone with a Mental Health Care Plan. It allows for up to 10 sessions per calander year.
These sessions are bulk-billed and available until September 2020.
Private Health Insurance
The majority of Australian health funds have agreed to provide coverage for teleconsultations provided by psychologists, from Monday 30 March, during the COVID-19 outbreak.
This is subject to the following conditions:
The patient is undergoing an existing course of treatment, and has seen the psychologist providing the teleconsultation over the past six months, or
For new patients, the telepsychology service has been recommended by their general practitioner, and
The service is delivered before 30 September 2020, and
The service is undertaken in accordance with Australian Psychological Society guidelines
For more information please contact our friendly staff by CALLING US on 1300 856 779 or email info@psychcentral.com.au to discuss your sessions.
We endeavour to work together during your times of need to assist your journey towards better health and wellbeing 🙂
Have something on your mind?
If you have an enquiry, concern, or question, please feel free to contact us by filling out the form.
PsychCentral is a professional psychological and allied  health service tailored to meet the needs of culturally and linguistically diverse (CALD) communities. We conduct assessments, treatment plans and interventions for individuals, couples, and families in a variety of clinical, forensic, school, disability, and work-related settings.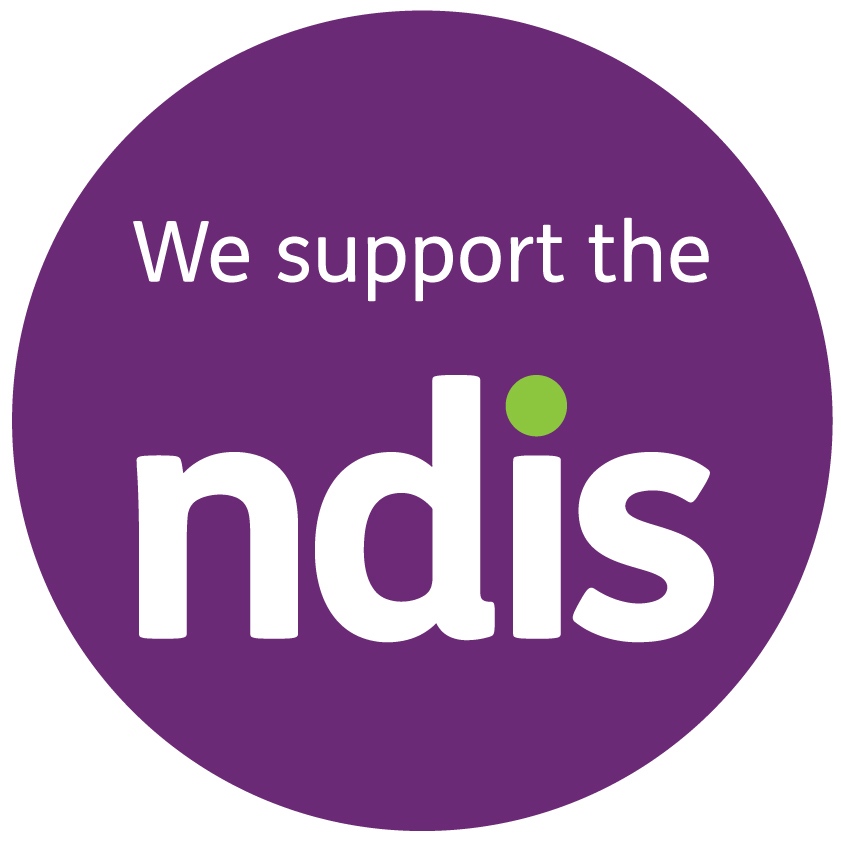 Bankstown Head Office
Level 8 66-72 Rickard Rd,
Bankstown 2200
Telephone: (02) 9793 7762
Fax: (02) 9793 7925
View on Google Maps
To view our other clinics, Click HERE.