Neurofeedback (NFB), also called neurotherapy or neurobiofeedback, is a type of biofeedback that uses real-time displays of brain activity—most commonly electroencephalography (EEG), to teach self-regulation of brain function. PsychCentral is providing neurofeedback to treat a range of conditions including:
ADHD
ODD
Autistic spectrum disorders
Learning and language difficulties
Depression
Sleep disturbances
Anger
Anxiety
Trauma
Panic
Migraine
Postnatal depression
Post-menstrual syndrome
Emotional regulation issues
Arousal difficulties
Neurofeedback assessments and treatments are usually 50 minutes sessions.
Brain-Mapping Assessment and Report that includes qEEG brain scan , clinical findings, and neurofeedback treatment recommendation.
Fees apply. 
Please note: There are no Medicare rebates available.
For NDIS clients, if you are plan-managed or self-managed you may be eligible for this service. 
If you are covered by WorkCover or CTP insurance, a request can be made to your nominated insurer. 
If you are looking for more information, please use our enquiry form below and we will get back to you. To make a booking, fill in the form here or give us a call us on 1300 856 779.
Have something on your mind?
If you have an enquiry, concern, or question, please feel free to contact us by filling out the form.
PsychCentral is a professional psychological and allied  health service tailored to meet the needs of culturally and linguistically diverse (CALD) communities. We conduct assessments, treatment plans and interventions for individuals, couples, and families in a variety of clinical, forensic, school, disability, and work-related settings.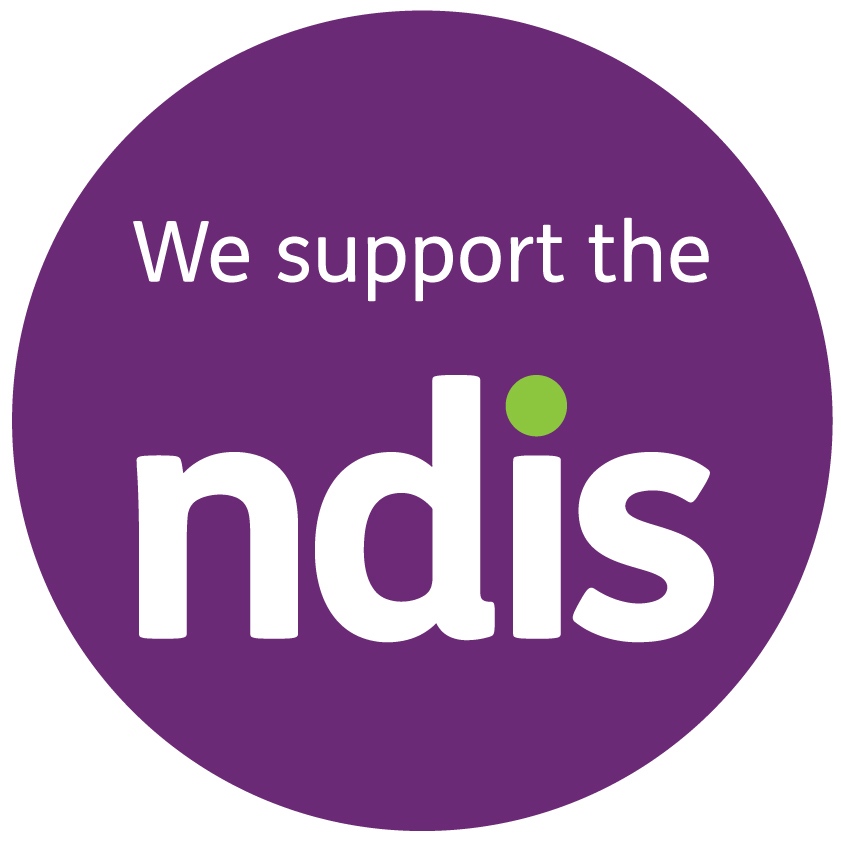 Bankstown Head Office
Level 8 66-72 Rickard Rd,
Bankstown 2200
Telephone: (02) 9793 7762
Fax: (02) 9793 7925
View on Google Maps
To view our other clinics, Click HERE.