Relationships & Couples Therapy
Relationships & Couples Therapy at psychCentral is provided by psychologists and psychotherapists who are culturally-responsive and experienced in working with both couples and individuals.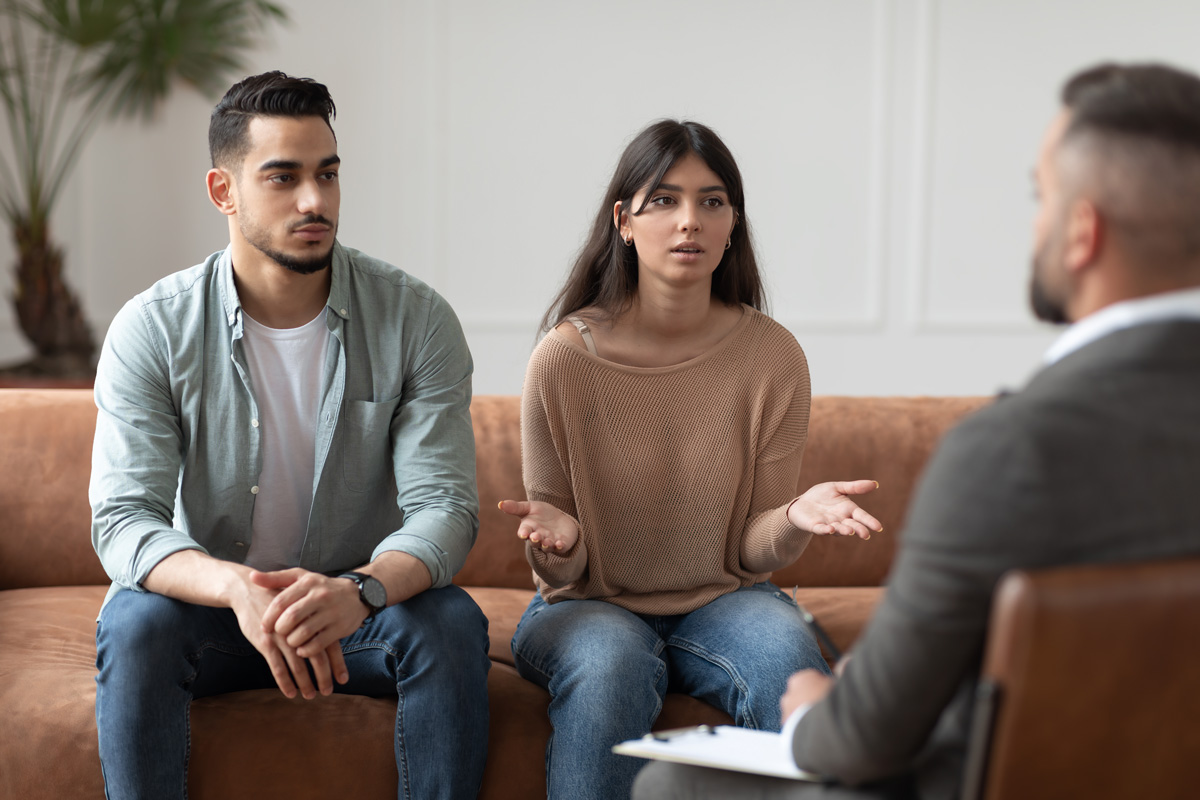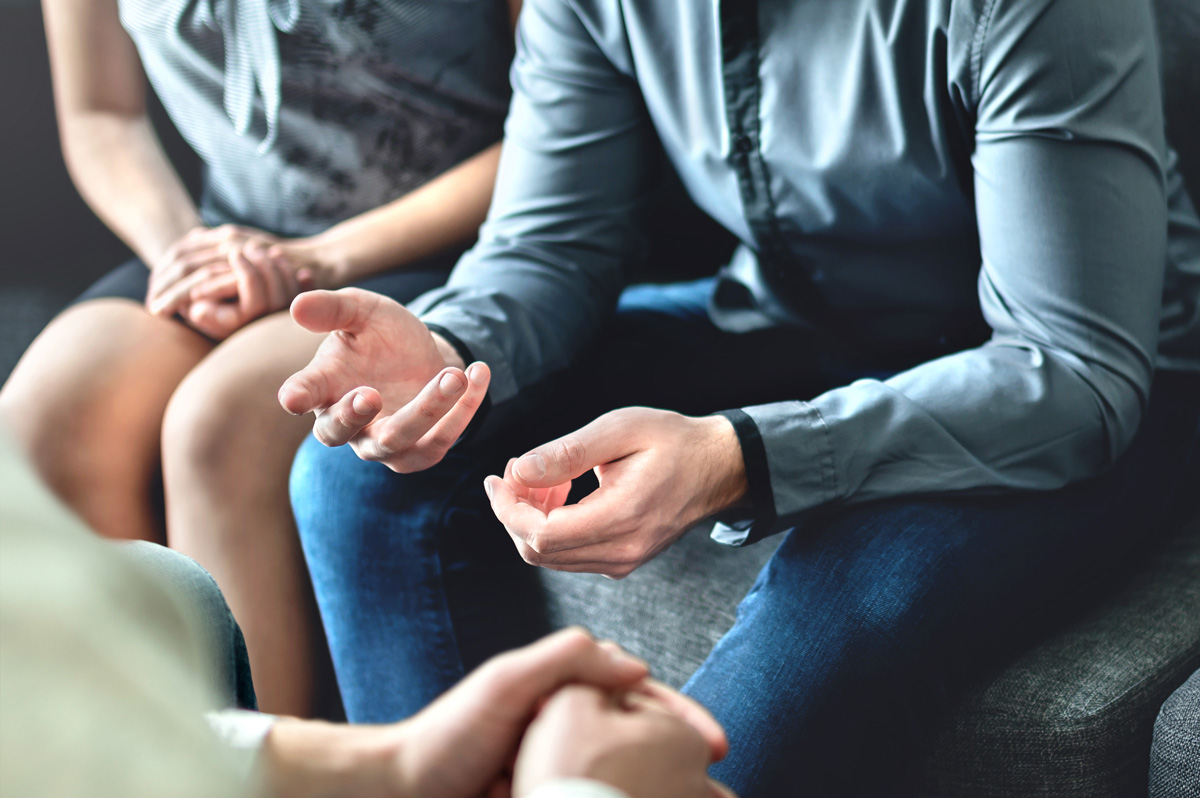 Our relationship therapists support couples to work through a range of issues arising in relationships including:
Communication and conflict
Managing emotions
Infidelity
Cultural & / or religious pressures and differences
Sex & intimacy issues
Trust issues
Parenting difficulties
Infertility
Coping with grief and trauma
Separation
Stress-management
Blended & extended families pressures
Setting boundaries
Pre-marital counselling in the hope of building and renewing relationships, or
Gracefully separating ways if necessary
For more information please contact our friendly staff by CALLING US on 1300 856 779 or email info@psychcentral.com.au to discuss your sessions.
We endeavour to work together during your times of need to assist your journey towards better health and wellbeing 🙂
Have something on your mind?
If you have an enquiry, concern, or question, please feel free to contact us by filling out the form.
PsychCentral is a professional psychological and allied  health service tailored to meet the needs of culturally and linguistically diverse (CALD) communities. We conduct assessments, treatment plans and interventions for individuals, couples, and families in a variety of clinical, forensic, school, disability, and work-related settings.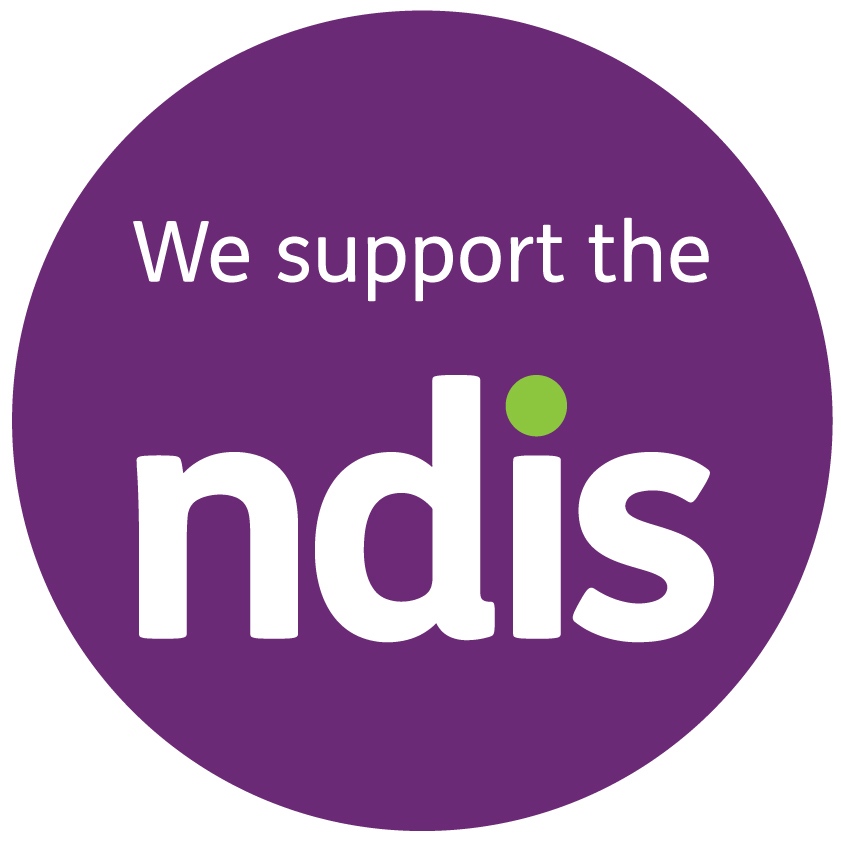 Bankstown Head Office
Level 8 66-72 Rickard Rd,
Bankstown 2200
Telephone: (02) 9793 7762
Fax: (02) 9793 7925
View on Google Maps
To view our other clinics, Click HERE.