Clinical Psychological Services
Our clinical psychologists have undertaken highly specialised postgraduate training in the diagnosis and psychological treatment of complex mental, behavioural and emotional disorders.  Clinical psychologists can diagnose, assess, treat, and manage psychological conditions. They use evidence-based sciences to inform their clinical practice using psychotherapy to alleviate distress or dysfunction.
How can our Clinical Psychologists help?
Depression and mood difficulties
Anxiety related disorders

Eating Disorders

Stress-related issues
Obsessive-compulsive disorders
Addictive behaviours
Sleep disorders
Bipolar disorder
Trauma and Complex Traumas
Sex therapy
Sexual dysfunction
Complex behaviour issues such as chronic pain, personality disorders, psychosis
Domestic Violence

Behaviour problems in children and adolescents

Poor concentration and attention, hyperactivity
Conditions that start in childhood such as autism, intellectual disability, ADHD, learning difficulties or childhood anxiety

Work-related issues such as conflict resolution, time management, performance enhancement, workplace bullying, career redirection, burnout and worker's compensation.
Intrapersonal and interpersonal issues such as couples and family therapy, relationship breakdown, body image issues, self-harm, suicidality, anger management and self-esteem
Stress management and relaxation such as financial & performance pressure, competing priorities, relationships, life responsibilities, relocation, divorce, separation, childbirth grief and loss.
Our clinical psychologists also conduct assessments and psychological services relevant for
Centrelink, Department of Housing, NDIS,
and
Department of Immigration
related purposes.
Our Clinical Psychologists also conduct psychological services connected with insurance claims (eg WorkCover, MVA claims, etc).
Referrals and fees
PsychCentral is dedicated to providing client-centred care. Our fees vary according to the client and nature of the work.
Most of our clinical psychologists do not bulk-bill on Medicare. However, clients are eligible for rebates from Medicare after paying session fees with the appropriate medical referrals. Clinical psychologist fees mean there is an out-of-pocket gap between the rebate you may receive from Medicare or your private health fund.
There are no consultation fees to be paid by the client when referred under Workcover or Motor Vehicle Accident Insurance schemes. Please be aware that approval to see a clinical psychologist must be obtained from your insurer prior to commencing psychological treatment and that you will need to provide documentation of this to your psychologist at your initial consultation.
Cancellation Policy
When you make an appointment the whole appointment time is reserved for you.
Please give as much notice as possible if you need to cancel or postpone your appointment. If you do not give at least 48 hours of notice or simply do not attend your appointment, you will be charged a $70.00 cancellation fee despite not attending the session. This is because your session is kept for you and cannot be offered to anyone else unless sufficient notice is given. Unfortunately, if you are late for your appointment, appointments will generally not be extended. This ensures that your therapist remains on time for their next client. Please note that Medicare and Private Health Insurance will not provide a rebate for cancellations.
If you are unable to attend at the appointed time, please contact PsychCentral in advance to avoid cancellation fees.
Fees are payable at the end of each session by cash, VISA & MasterCard debit or credit cards.
Consultations
Initial appointments will be approximately 50 minutes long. This completely confidential session will involve an assessment of your current situation and give you the opportunity to ask any questions which you may have. It is best to be as open and honest about your problem as possible. However, if you find it too difficult to talk about an issue, just let your therapist know and you can return to talking about this when you feel more comfortable. At the end of the session, your therapist will provide you with information about what therapy may involve, the approximate number of sessions required and together, we can establish some goals for therapy.
If you are looking for clinical psychologists in Australia skilled in evidence-based and culturally-responsive assessments/interventions for children, adolescents, adults, and families, please use our enquiry form below so we can help recommend the best-suited psychologist for your needs. To make a booking, fill in the form here or give us a call us on 1300 856 779.
Have something on your mind?
If you have an enquiry, concern, or question, please feel free to contact us by filling out the form.
PsychCentral is a professional psychological and allied  health service tailored to meet the needs of culturally and linguistically diverse (CALD) communities. We conduct assessments, treatment plans and interventions for individuals, couples, and families in a variety of clinical, forensic, school, disability, and work-related settings.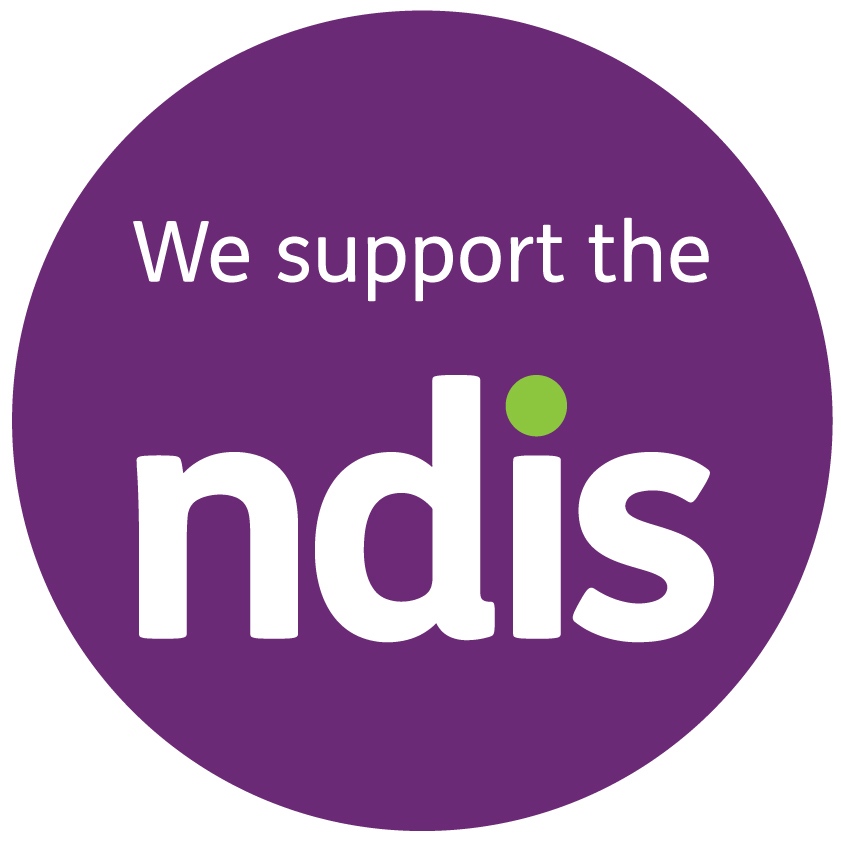 Bankstown Head Office
Level 8 66-72 Rickard Rd,
Bankstown 2200
Telephone: (02) 9793 7762
Fax: (02) 9793 7925
View on Google Maps
To view our other clinics, Click HERE.