About NDIS
NDIS allows Australian's who have a permanent disability, and are under the age of 65 with support to maximise their daily living potential. NDIS will assist clients to enjoy everyday life, and achieve their life goals through the provisioning of community involvement, independence, improved wellbeing and employment. NDIS also helps family and carers of people with disability with information and guidance to further community support services.
To access NDIS services and become a participant you must:
Be an Australian citizen, or hold a permanent visa or a Protected Special Category visa,
Reside in Australia
Be aged less than 65 years old when initially entering NDIS
Have a permanent disability that significantly impacts your ability to partake in everyday activities
Do you have your NDIS plan in place?
PsychCentral Wellbeing Services provide in-home-services and out-of-home care, support, using person-centred services to clients and their core-support network. We specialise in providing services to culturally and linguistically diverse, and multicultural communities.
PsychCentral Wellbeing is run by qualified and accredited allied health professionals and disability support workers with experience in disability, community welfare, therapies, and mental health programs in a culturally competent manner. Our services include, but not limited to:
Behaviour /Specialist Intervention
Plan Management
Accommodation/Tenancy
Information/Referral
Case management
Support Coordination (Specialist Support and Support Coordination)
Therapy Support for Individuals (Psychologist/Occupational Therapist/ Speech Therapist/Nutrition)
Early Childhood Intervention
Counselling (Individual/Family/Group)
Mutual Support/Self-help groups
Community Participation
Household tasks
Innovative Community Participation
Assist-Life Stage, Transition
Assist-Travel/Transport
Group / Centre Activities
Daily Tasks / Shared Living
Employment Support
We have specialist sensory-integration rooms and our state of the art centre located in Bankstown allows for a multi-disciplinary approach to achieving the best possible outcome for clients within the NDIS scheme.
What will be covered by the NDIS?
Funding will be dependent on need, goals and existing supports. The amount you or your child is eligible for may change from year to year and you may not be eligible for funding every year. You will have an opportunity to meet with a planner to discuss this. You can also review the Getting Ready Plan template designed by NDIA to help you consider your child's current needs, supports and goals.
For further information, please see the NDIS website at www.ndis.gov.au or you can call 1800 800 110.
Please note the following:
For clients Managed by NDIA: we would require a copy of your NDIS summary plan and a completion of an agreement form with the psychologist to decide on how many sessions to log onto the NDIS portal system. This will be completed in the first session of attendance so please arrive 10 minutes earlier to your appointment
For clients who do not attend the appointment or give notice prior to the 48-hour notice, the session will be charged through the NDIS portal
Assessment costs will vary depending on what assessments are administered and how many hours/units in total. This can be discussed with the psychologist.
What do I need to bring in the first session?
You will need to bring your NDIS Approved Plan Summary to the first session which states the summary of areas approved and budget allocated for each intervention area.
Feedback and Complaints
If you have an enquiry, concern, or question, please feel free to contact us by filling out the form.
PsychCentral is a professional psychological and allied  health service tailored to meet the needs of culturally and linguistically diverse (CALD) communities. We conduct assessments, treatment plans and interventions for individuals, couples, and families in a variety of clinical, forensic, school, disability, and work-related settings.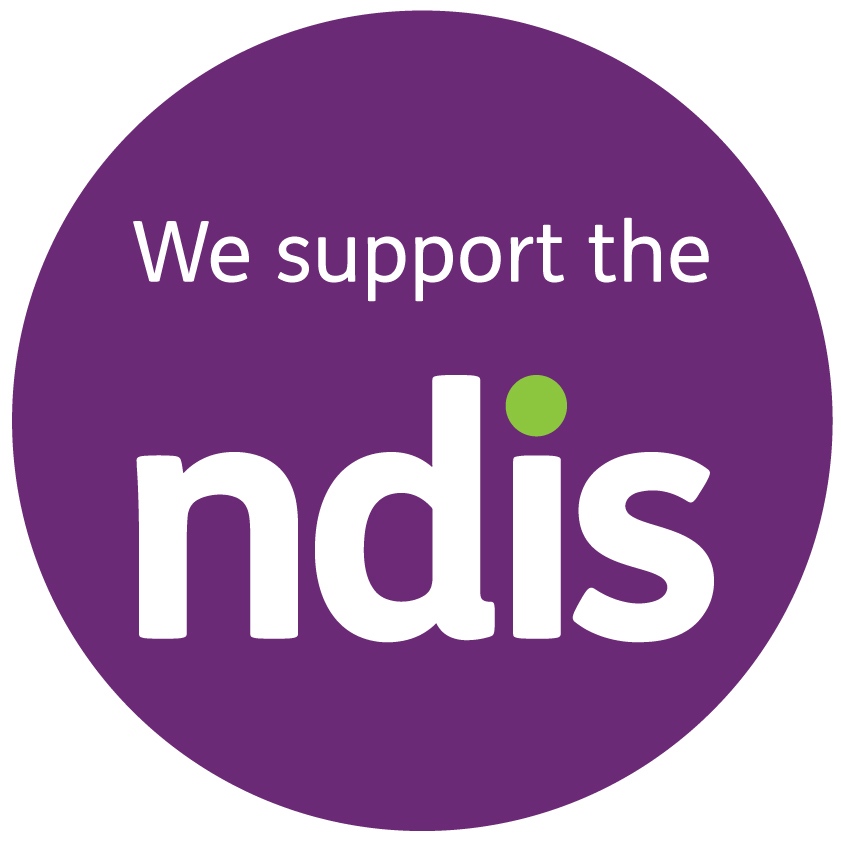 Bankstown Head Office
Level 8 66-72 Rickard Rd,
Bankstown 2200
Telephone: (02) 9793 7762
Fax: (02) 9793 7925
View on Google Maps
To view our other clinics, Click HERE.