Did you know PsychCentral also offers therapy with allied health providers in addition to psychological services?
We offer speech therapy, occupational therapy, physiotherapy and behaviour therapy. Our allied health professionals are all registered with the Australian Health Professionals Association (AHPRA) and practice with quality standards of assessment and treatment models and practice.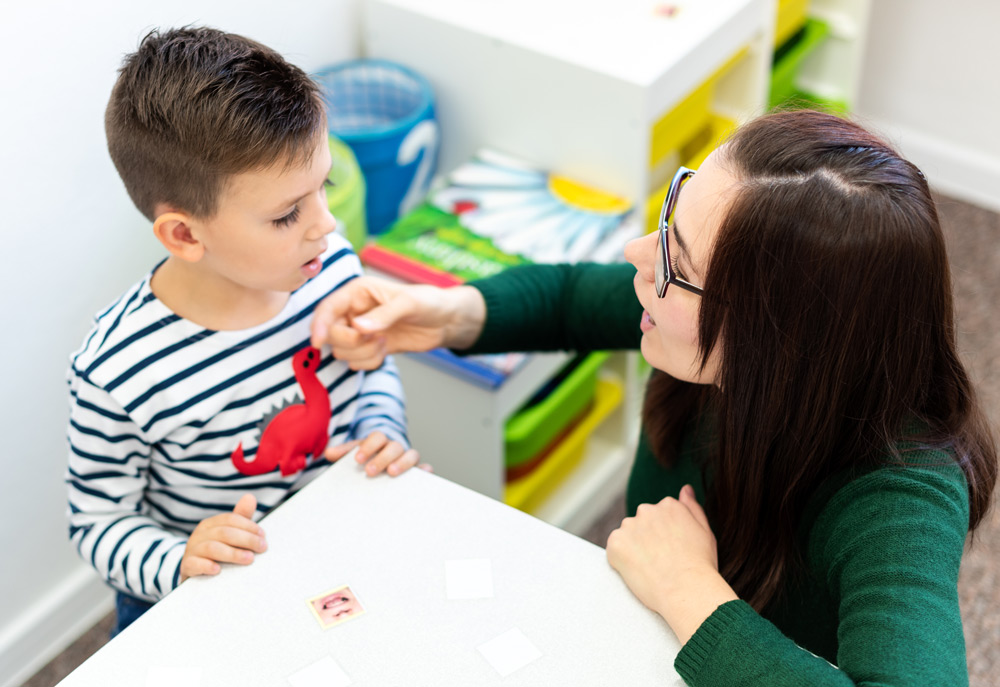 Speech Therapy
Speech pathologists are experts in treating communication disorders, including difficulties with speaking, listening, understanding language, reading, writing, social skills, stuttering, and using voice.
This includes working with people who find it hard to communicate due to developmental delays, stroke, brain injuries, learning disability, intellectual disability, cerebral palsy, dementia and hearing loss, as well as other problems that can affect speech and language.
Occupational Therapy
Occupational therapists are essential in enabling people with disability to identify and implement methods that support health and wellbeing including self-care everyday activities including showering, dressing, preparing food. This may include modifying an activity or an environment.
OTs also assist in one's productive and social activities such as education, work, being part of a community group, engaging in a hobby, and being part of a friendship group.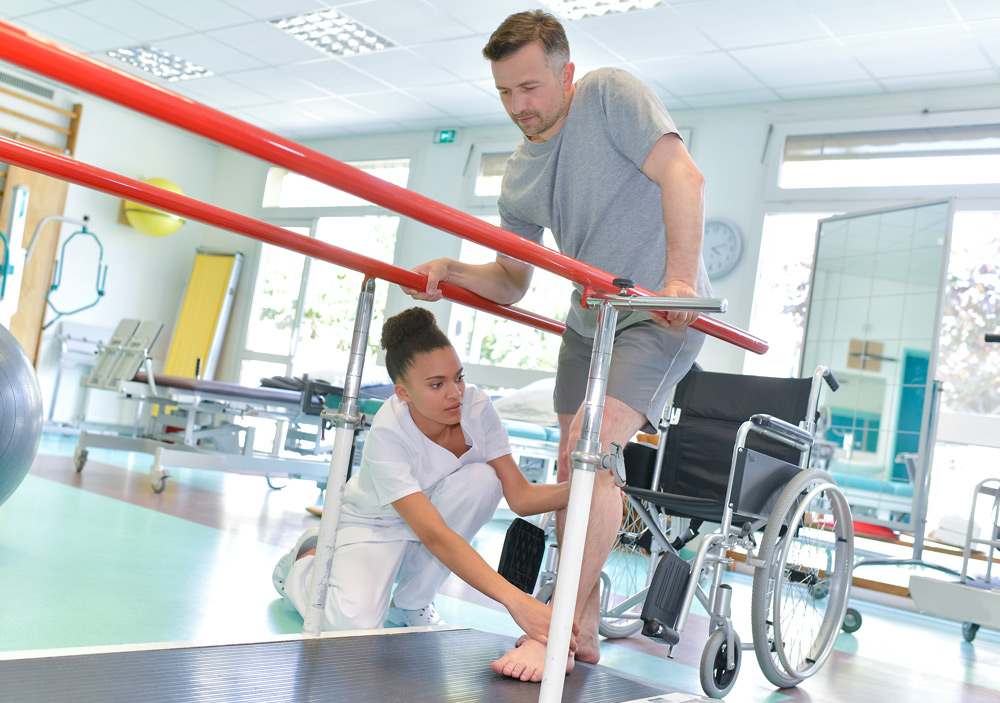 Physiotherapy
Physiotherapists focus on the structure of the human body and its movement. They assess, diagnose, plan and manage patients with a broad range of health conditions such as sports injuries, musculoskeletal conditions as well as chronic health conditions such as diabetes, obesity, osteoarthritis and stroke.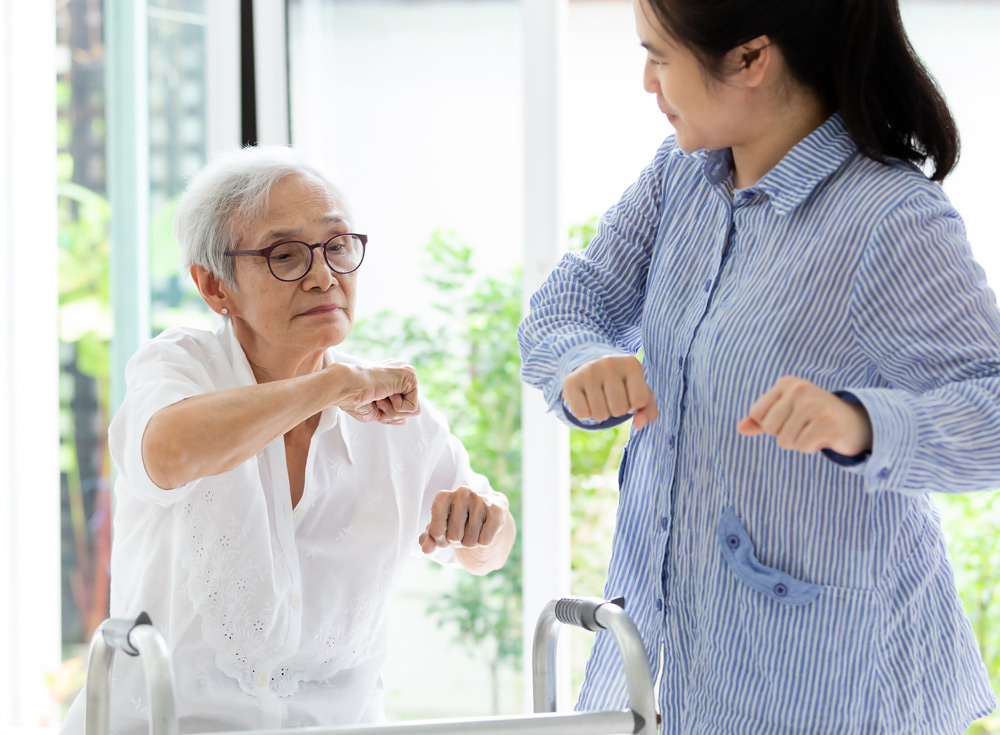 Dietician
Dieticians are dedicated to helping others achieve their health-related goals. They are passionate about helping you develop and sustain your healthy lifestyle goals. They understand that you are your own person and so they individualise goals and challenges to assist individuals in feeling and being their best through food and a healthy lifestyle. 
Our dieticians also understand the importance of different cultural foods and their influence in people's lives. They work with clients to help make the best healthy food choices whilst understanding a client's background. They aim to better people's lives through food, impacting positively on their overall physical, psychological and social wellbeing.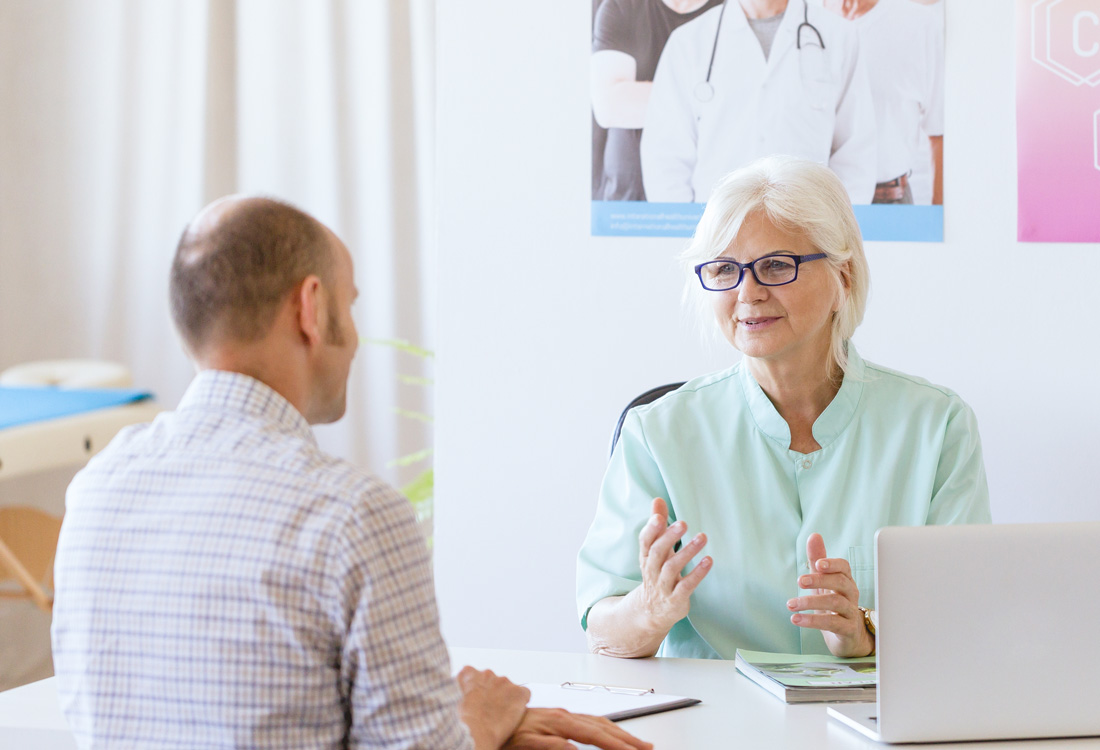 Have something on your mind?
If you have an enquiry, concern, or question, please feel free to contact us by filling out the form.
PsychCentral is a professional psychological and allied  health service tailored to meet the needs of culturally and linguistically diverse (CALD) communities. We conduct assessments, treatment plans and interventions for individuals, couples, and families in a variety of clinical, forensic, school, disability, and work-related settings.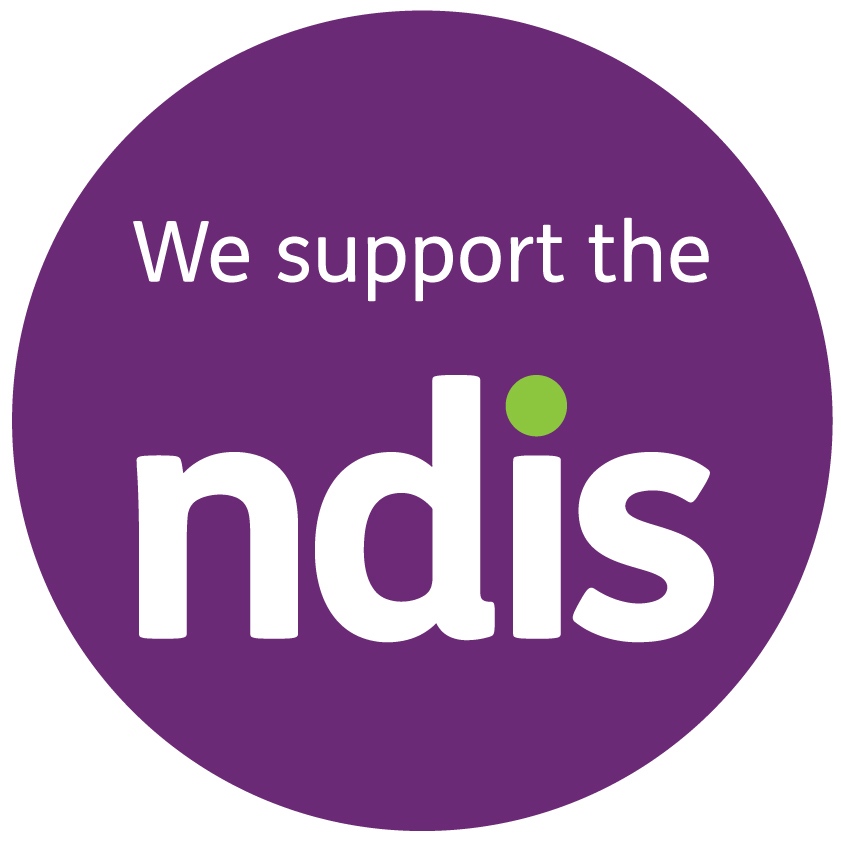 Bankstown Head Office
Level 8 66-72 Rickard Rd,
Bankstown 2200
Telephone: (02) 9793 7762
Fax: (02) 9793 7925
View on Google Maps
To view our other clinics, Click HERE.