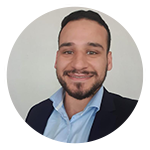 Tareq Ahmed
Provisional Psychologist
Tareq is currently completing his Master of Professional Psychology at Western Sydney University. He has a strong passion in working with adolescents and adults from diverse backgrounds and providing culturally appropriate care to assist in improving their overall wellbeing and quality of life. Tareq has key interests in working with a range of mental health concerns including mood disorders, anxiety disorders, substance use disorders, suicidal ideation and neurodevelopmental disorders. Tareq has had extensive experience running mental health education seminars, workshops, lectures and suicide intervention skills training in schools, organisations, and workplaces across Australia. Outside of work, Tareq enjoys reading books, travelling (16 countries and counting), drinking coffee, and watching his beloved NQ Cowboys.
PsychCentral is a professional psychological and allied  health service tailored to meet the needs of culturally and linguistically diverse (CALD) communities. We conduct assessments, treatment plans and interventions for individuals, couples, and families in a variety of clinical, forensic, school, disability, and work-related settings.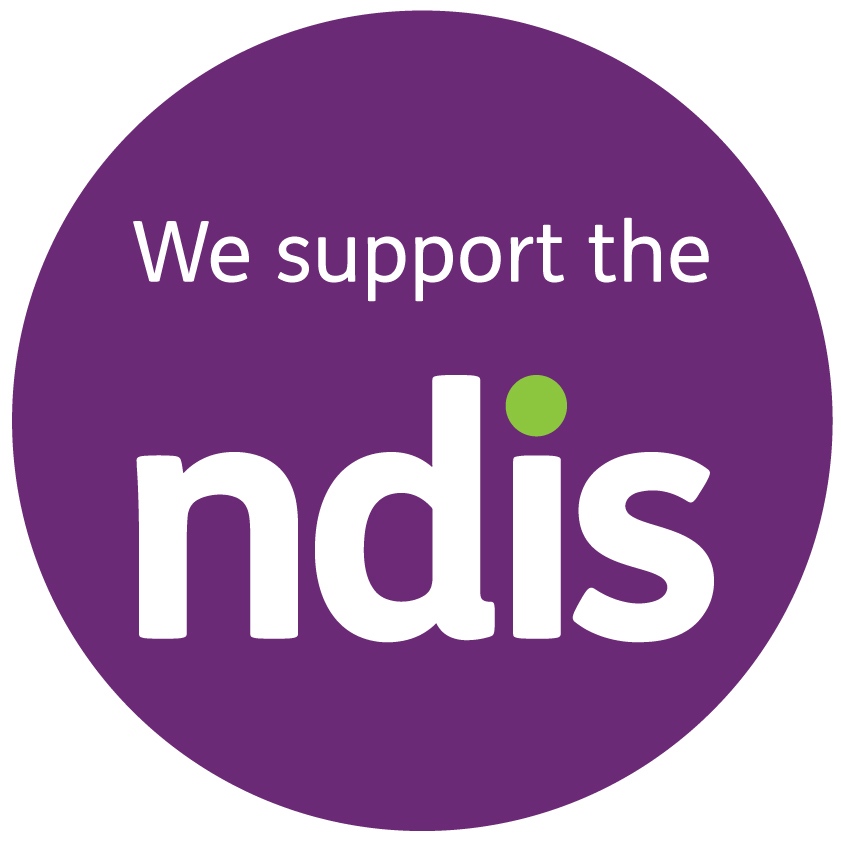 Bankstown Head Office
Level 8 66-72 Rickard Rd,
Bankstown 2200
Telephone: (02) 9793 7762
Fax: (02) 9793 7925
View on Google Maps
To view our other clinics, Click HERE.