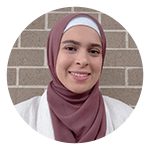 Aishah Abu Mahmoud
Dietitian
Aishah is passionate about helping clients reach their health goals. She completed her Nutrition & Dietetics (Honours) degree at the University of Wollongong. She is passionate about supporting and guiding individuals through their journey to achieve optimal lifelong health.
Aishah conducts thorough nutritional assessments including reviewing overall physical health and weight history, medical history, medication and supplementation, signs and symptoms, and diet analysis. Aishah can provide individualised nutrition advice and guidance to support ideal life-long health and overall wellbeing. 
Qualifications:
Accredited Practicing Dietitian (APD)
Bachelor of Nutrition & Dietetics (Honours)
Member of the Dietitians Association of Australia
Additional language competency: Arabic
PsychCentral is a professional psychological and allied  health service tailored to meet the needs of culturally and linguistically diverse (CALD) communities. We conduct assessments, treatment plans and interventions for individuals, couples, and families in a variety of clinical, forensic, school, disability, and work-related settings.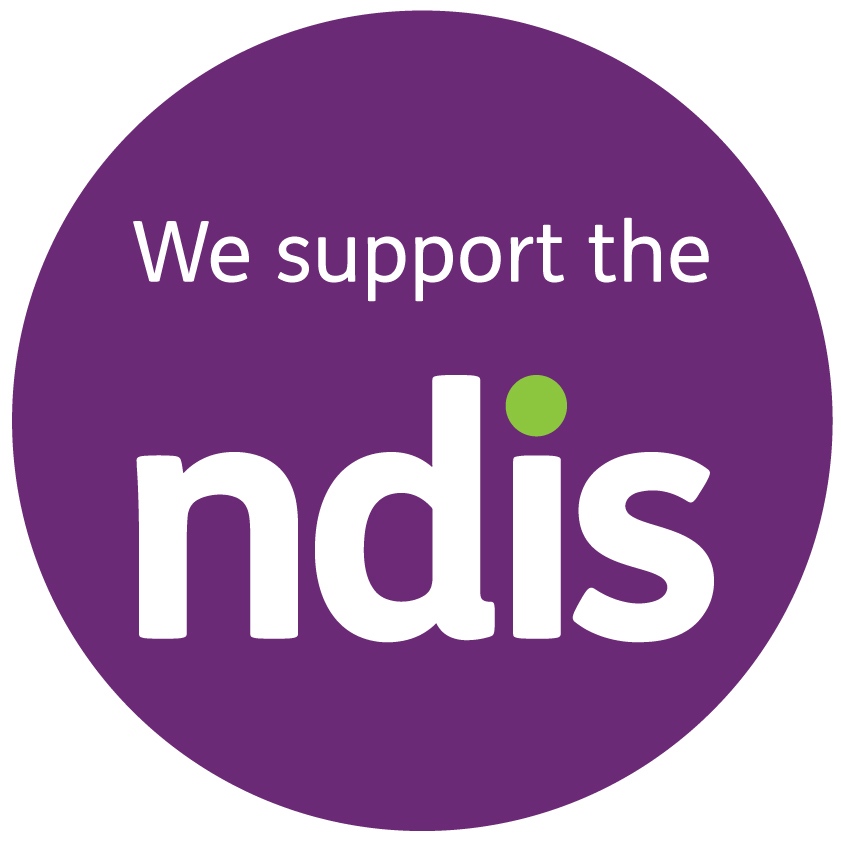 Bankstown Head Office
Level 8 66-72 Rickard Rd,
Bankstown 2200
Telephone: (02) 9793 7762
Fax: (02) 9793 7925
View on Google Maps
To view our other clinics, Click HERE.