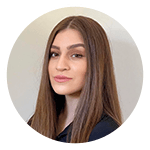 Sarah Malak
Psychologist
Sarah holds a Bachelor of Psychology (Honours) and a Master of Professional Psychology degree. She is a member of the Australian Psychological Society (APS).
Sarah adopts a warm, non-judgmental, and person-centred intervention and treatment approach. She integrates a range of evidence-based modalities including Eye-Movement Desensitisation and Reprocessing (EMDR), Schema Therapy, Cognitive Behavioural Therapy (CBT), Dialectical Behaviour Therapy (DBT), and Emotion-Focused Therapy (EFT). She facilitates group therapy programs and she also has a special interest in the mind-body connection.
Sarah works with a range of presentations, including but not limited to, anxiety and mood disorders, personality disorders, somatic symptom disorders, trauma and stressor-related disorders. She is highly competent in working with the Culturally and Linguistically Diverse (CALD) community and in conducting a range of cognitive, functional, and diagnostic assessments. 
Additional Language Competency: Arabic
PsychCentral is a professional psychological and allied  health service tailored to meet the needs of culturally and linguistically diverse (CALD) communities. We conduct assessments, treatment plans and interventions for individuals, couples, and families in a variety of clinical, forensic, school, disability, and work-related settings.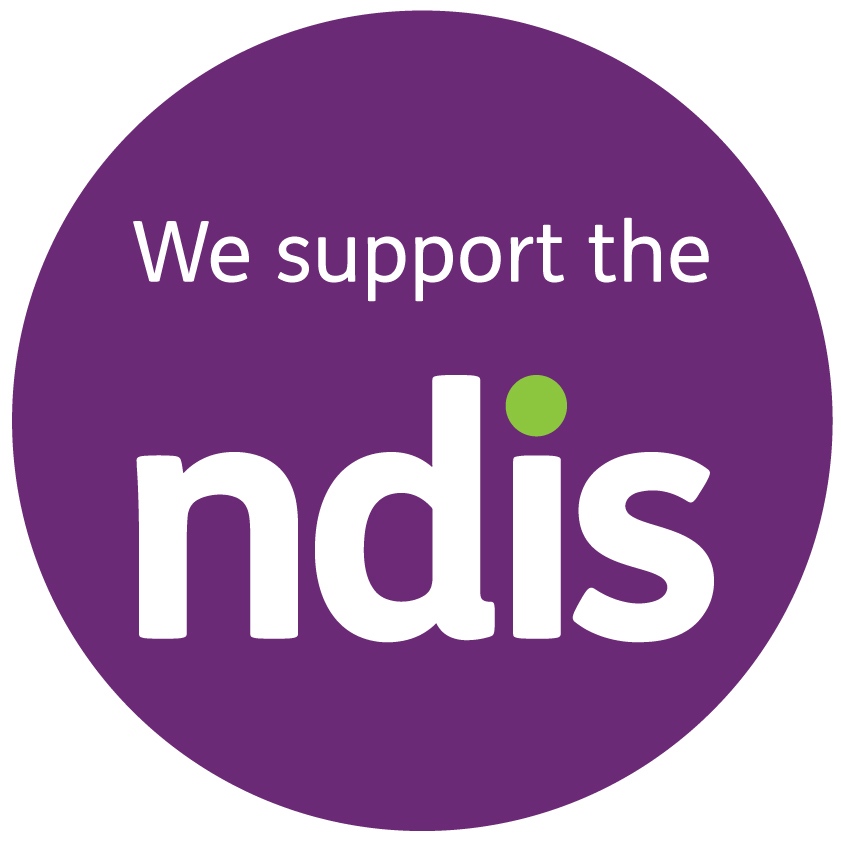 Bankstown Head Office
Level 8 66-72 Rickard Rd,
Bankstown 2200
Telephone: (02) 9793 7762
Fax: (02) 9793 7925
View on Google Maps
To view our other clinics, Click HERE.