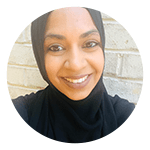 Samira Khan
Clinical Psychologist
B.Art – Psych (Hons), PGDip (Psych), M. Psych (Clin)
Samira is registered with AHPRA as a Clinical Psychologist and is also a member of the Australian Psychological Society (APS). She conducts assessment and intervention for a variety of clinical presentations, including mood disorders, anxiety disorders, self-esteem issues, interpersonal difficulties, emotional dysregulation, grief, and trauma. Her experiences have included working with culturally diverse communities and varying age groups in private practice, community health, and hospital settings.
Samira's personal style is warm, caring, and collaborative. She tailors therapy plans to each individual client by drawing from a range of evidence-based therapies including Acceptance and Commitment Therapy, Schema Therapy, and Cognitive Behavioural Therapy. 
Recognising that seeing a therapist can be a daunting process, Samira ensures that her clients feel welcome, understood, and have a clear understanding of the therapy process from the outset. This also includes identifying clear therapy goals, discussing treatment plans, providing opportunities to ask questions, reviewing progress and flexibly readjusting strategies when needed.
Outside of work Samira loves spending time with family and friends and keeping them entertained with real-life stories, fascinating facts, and lots of laughter.  
Additional language spoken: Bengali.
PsychCentral is a professional psychological and allied  health service tailored to meet the needs of culturally and linguistically diverse (CALD) communities. We conduct assessments, treatment plans and interventions for individuals, couples, and families in a variety of clinical, forensic, school, disability, and work-related settings.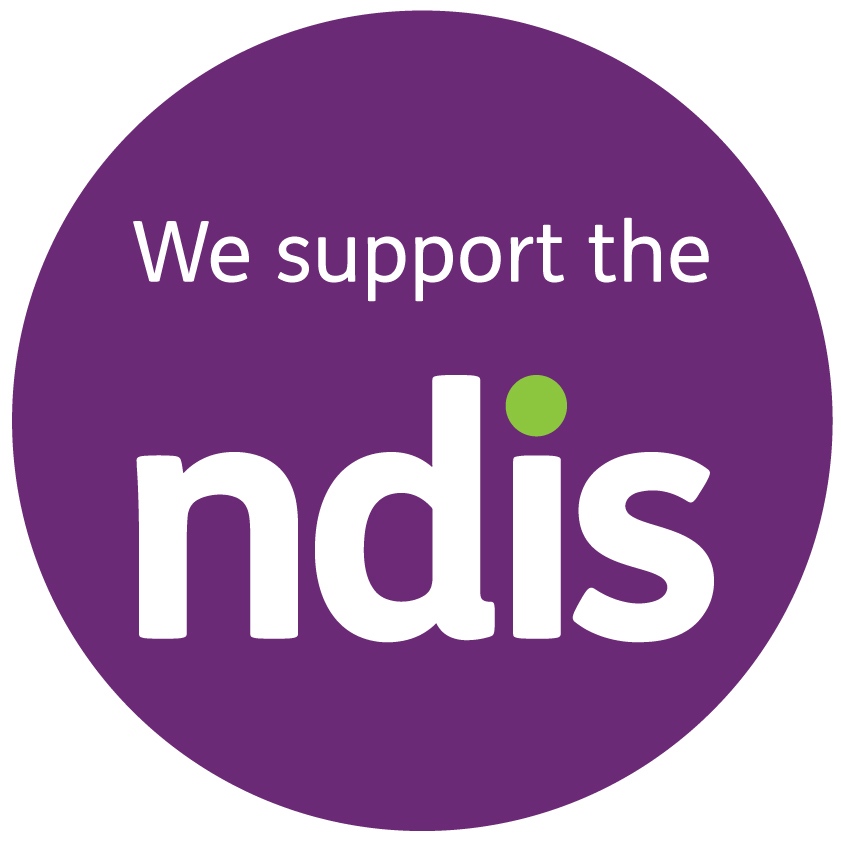 Bankstown Head Office
Level 8 66-72 Rickard Rd,
Bankstown 2200
Telephone: (02) 9793 7762
Fax: (02) 9793 7925
View on Google Maps
To view our other clinics, Click HERE.