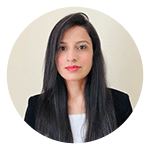 Sadia Ishaq
Provisional Psychologist
Sadia is a provisional psychologist and behavioural support practitioner. Sadia have done B.S (Hons) in applied psychology and Masters of philosophy in psychology. She has experience in dealing with youth and proved expertise from conveying knowledge to dealing different personality type. She has entailed to manage individual's academic, social, personal circumstances successfully. She is thoughtful analyst high in energy and knowledgeable in various counselling and behavioural modification techniques. 
Additional Languages Spoken: Urdu, Punjabi, Hindko
PsychCentral is a professional psychological and allied  health service tailored to meet the needs of culturally and linguistically diverse (CALD) communities. We conduct assessments, treatment plans and interventions for individuals, couples, and families in a variety of clinical, forensic, school, disability, and work-related settings.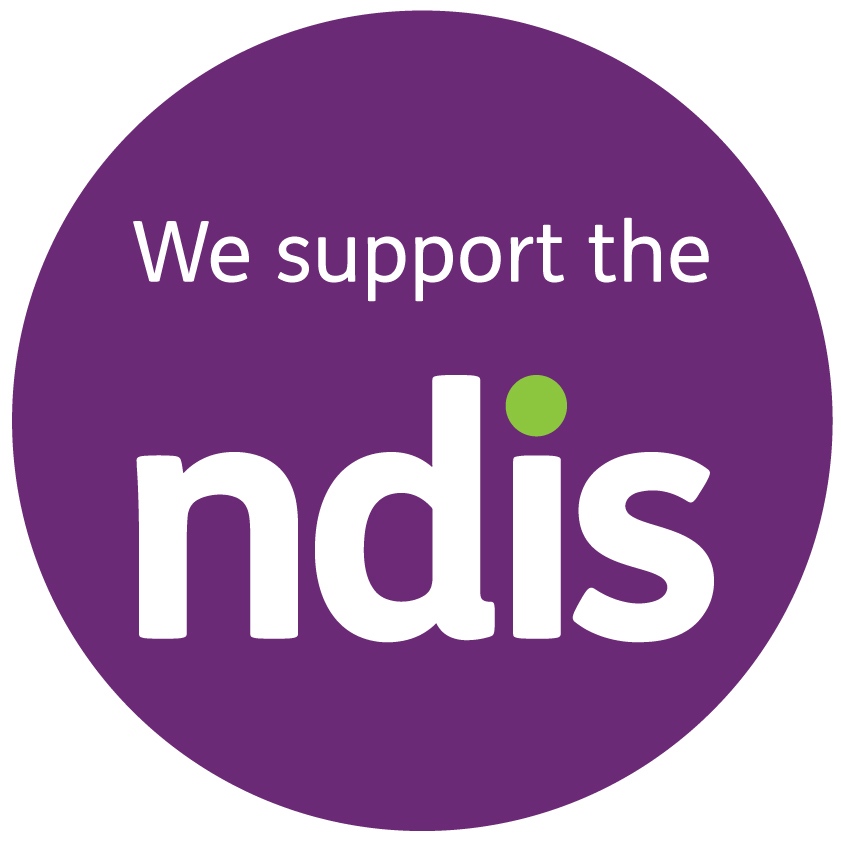 Bankstown Head Office
Level 8 66-72 Rickard Rd,
Bankstown 2200
Telephone: (02) 9793 7762
Fax: (02) 9793 7925
View on Google Maps
To view our other clinics, Click HERE.