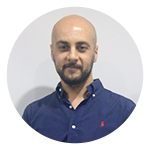 Ramsey Andrews
Psychologist
B. Art (Psych) and a Postgraduate Diploma in Psych
Ramsey is a psychologist with extensive experience in the provision of various psychological therapies in working with people with various mental health conditions and complex psychosocial issues. Ramsey has a particular expertise in transcultural mental health, whereby he has extensive experience working with people of culturally and linguistically diverse (CALD) backgrounds, particularly using counselling and therapeutic skills with people of a non–English speaking background.
As well as working in Private Practice with clients presenting with a broad range of mental health issues, Ramsey is also employed an Area Psychologist with the Salvation Army Employment Plus where he provides psychological interventions to individuals, as well as running groups with disadvantaged members of society. Ramsey is also bilingual and speaks Arabic.
PsychCentral is a professional psychological and allied  health service tailored to meet the needs of culturally and linguistically diverse (CALD) communities. We conduct assessments, treatment plans and interventions for individuals, couples, and families in a variety of clinical, forensic, school, disability, and work-related settings.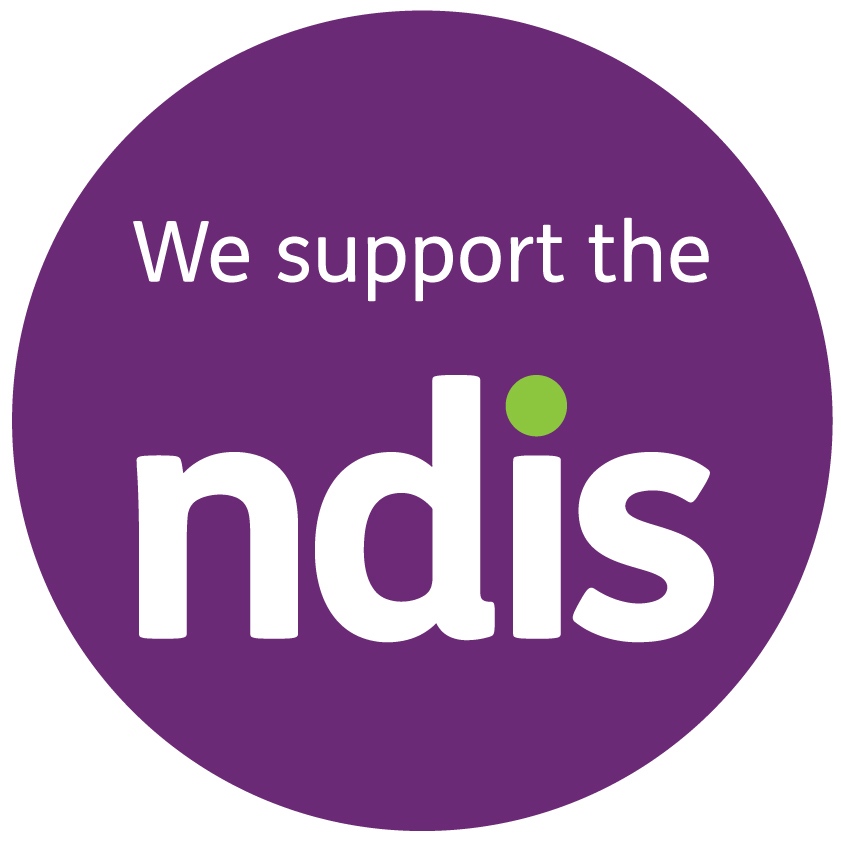 Bankstown Head Office
Level 8 66-72 Rickard Rd,
Bankstown 2200
Telephone: (02) 9793 7762
Fax: (02) 9793 7925
View on Google Maps
To view our other clinics, Click HERE.