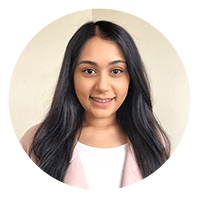 Nishat Tasnim
Psychologist
Nishat is a psychologist with experience working with individuals across the lifespan. She has provided treatment for a range of issues, including anxiety, depression, trauma, intellectual disability, autism, substance use, and personality disorders. She utilises evidence-based treatment modalities such as cognitive behavioral therapy, dialectical behavior therapy, schema therapy, mindfulness-based therapy, motivational interviewing, and acceptance and commitment therapy. 
Nishat's empathetic, non-judgmental, and collaborative therapeutic style makes therapy sessions a safe place to explore and to achieve personal growth. She is committed to a person-centred approach and tailors her therapy techniques to best suit the client's individual needs, including culture, language, beliefs, communication style, and life experiences. 
Outside of work hours, Nishat enjoys spending time with her family and cat, drinking coffee, listening to true-crime podcasts and cleaning. Sometimes all at once.
Additional Languages Spoken: Bengali
PsychCentral is a professional psychological and allied  health service tailored to meet the needs of culturally and linguistically diverse (CALD) communities. We conduct assessments, treatment plans and interventions for individuals, couples, and families in a variety of clinical, forensic, school, disability, and work-related settings.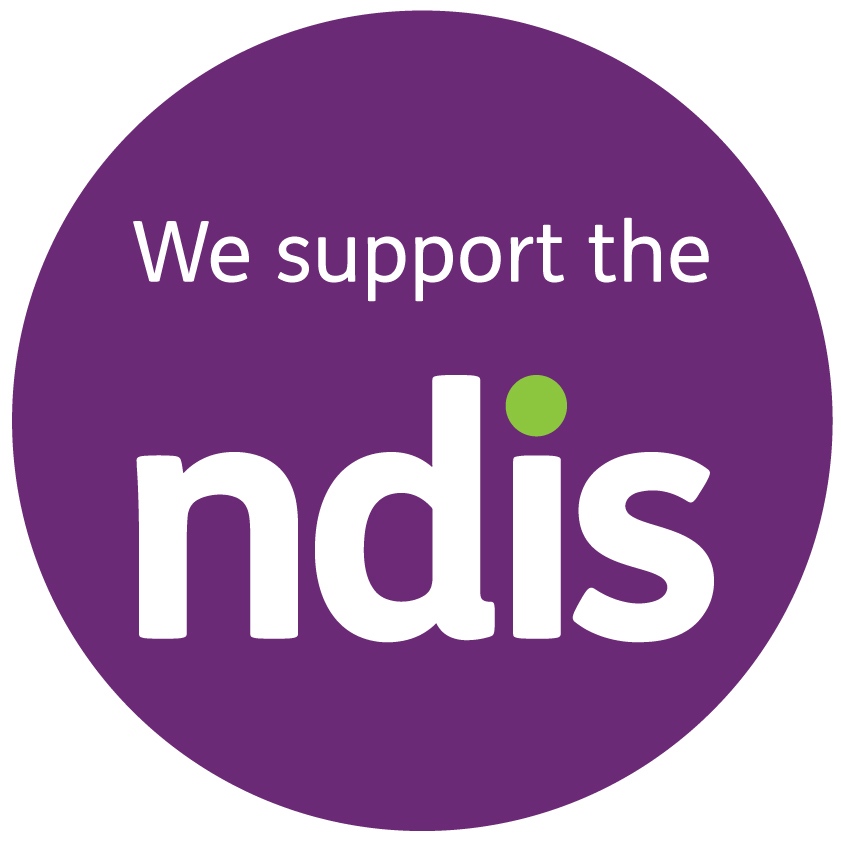 Bankstown Head Office
Level 8 66-72 Rickard Rd,
Bankstown 2200
Telephone: (02) 9793 7762
Fax: (02) 9793 7925
View on Google Maps
To view our other clinics, Click HERE.