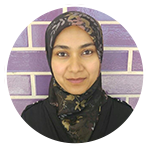 Nafisa Choudhury
Clinical Psychologist
Psychology Board of Australia (PsyBA) Supervisor 
B.Sci, PGDip. Psych, MPsych (Clin)
Nafisa is a psychologist with many years experience working in a range of settings including schools, universities, e-mental health, NGOs and private practise, Nafisa has experience with a range of mental health concerns including anxiety, depression, trauma, pain management and autism. In her work, Nafisa utilises evidence-based treatment, predominantly from cognitive-behavioural perspective, to support clients according to their needs. She is passionate about providing high quality treatment and has a particular interest in working with people who have a trauma background. Nafisa is bilingual and can speak both English and Bangla. Other than work, Nafisa enjoys sitting back with a good book, tea and cheese. She's also a self-confessed coffee snob.
PsychCentral is a professional psychological and allied  health service tailored to meet the needs of culturally and linguistically diverse (CALD) communities. We conduct assessments, treatment plans and interventions for individuals, couples, and families in a variety of clinical, forensic, school, disability, and work-related settings.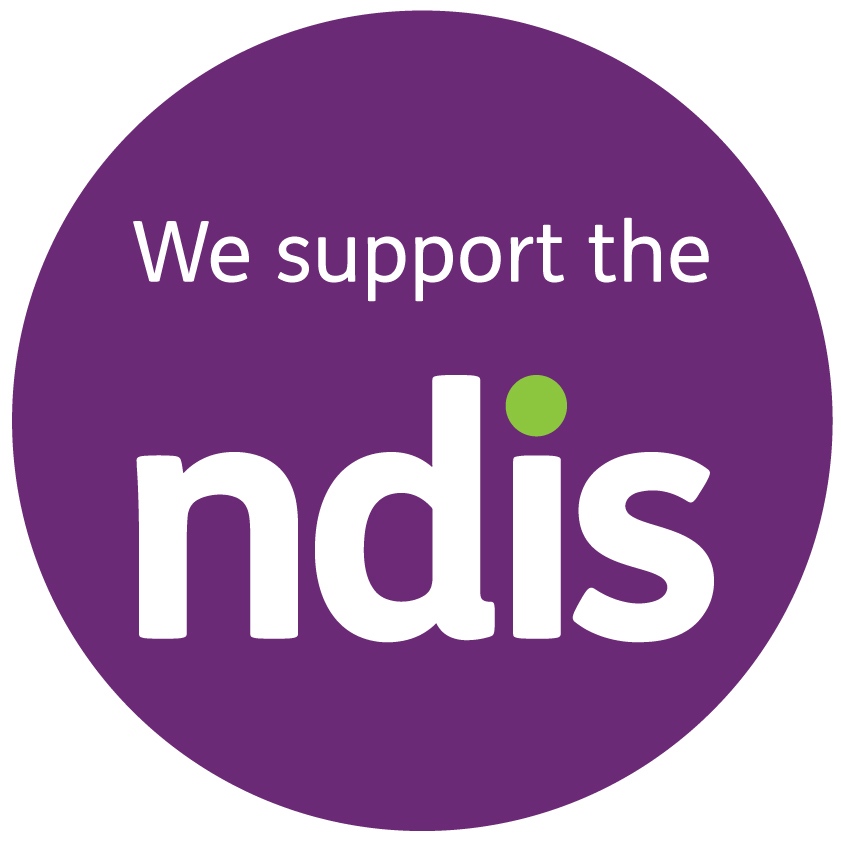 Bankstown Head Office
Level 8 66-72 Rickard Rd,
Bankstown 2200
Telephone: (02) 9793 7762
Fax: (02) 9793 7925
View on Google Maps
To view our other clinics, Click HERE.