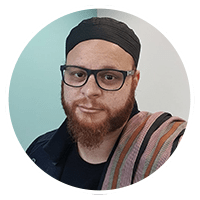 Mostafa Elgashingi
Psychologist
Psychology Board of Australia (PsyBA) Supervisor
Mostafa Elgashingi is a psychologist that comes with experience working the most difficult of client groups having worked in the prisons for a few years. Areas of expertise include, but not limited to: post-traumatic stress disorder, drug and alcohol issues, depression, anxiety, acute psychosis, crisis management and risk intervention, personality disorders, youth & gang-related issues, anger management, at-risk behaviour, and youth mental health issues. Mostafa is bilingual and can speak Arabic.
Mostafa's interests are everything related to Star Wars, he is an avid Canterbury-Bankstown Bulldogs supporter, and often makes people laugh.
PsychCentral is a professional psychological and allied  health service tailored to meet the needs of culturally and linguistically diverse (CALD) communities. We conduct assessments, treatment plans and interventions for individuals, couples, and families in a variety of clinical, forensic, school, disability, and work-related settings.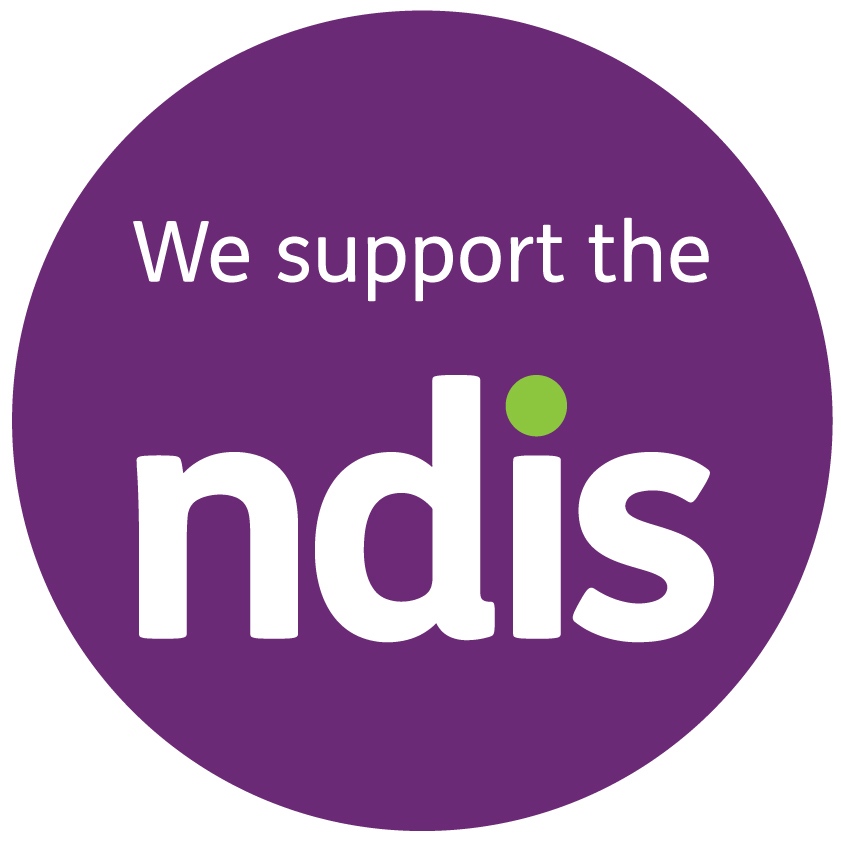 Bankstown Head Office
Level 8 66-72 Rickard Rd,
Bankstown 2200
Telephone: (02) 9793 7762
Fax: (02) 9793 7925
View on Google Maps
To view our other clinics, Click HERE.