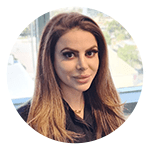 Mariam Mourtada
Psychologist
Mariam has a Bachelor of Teaching (Primary) and a Masters in Psychology (Educational and Developmental Psychology).
Mariam has extensive experience working with children, adolescents and families from diverse backgrounds.
Mariam has training in numerous theraputic modalities including, but not limited, to Cognitive Behavioural Therapy, ACT, Schema, Mindfulness and Trauma Focused Therapies.
Mariam commonly treats Anxiety, Depression, Trauma , Challenging Behaviours, Sleep Disturbances, Incontinence (Day/Night -Wetting), ADHD, ODD, Conduct Disorder, Learning Difficulties,  Adjustment Difficulties, Anger Management, Bullying , Sibling Rivalry, Self-Esteem and Confidence issues.
Mariam adopts a warm, relaxed approach to therapy and provides a safe and welcoming environment.
Additional Languages Spoken: Arabic
PsychCentral is a professional psychological and allied  health service tailored to meet the needs of culturally and linguistically diverse (CALD) communities. We conduct assessments, treatment plans and interventions for individuals, couples, and families in a variety of clinical, forensic, school, disability, and work-related settings.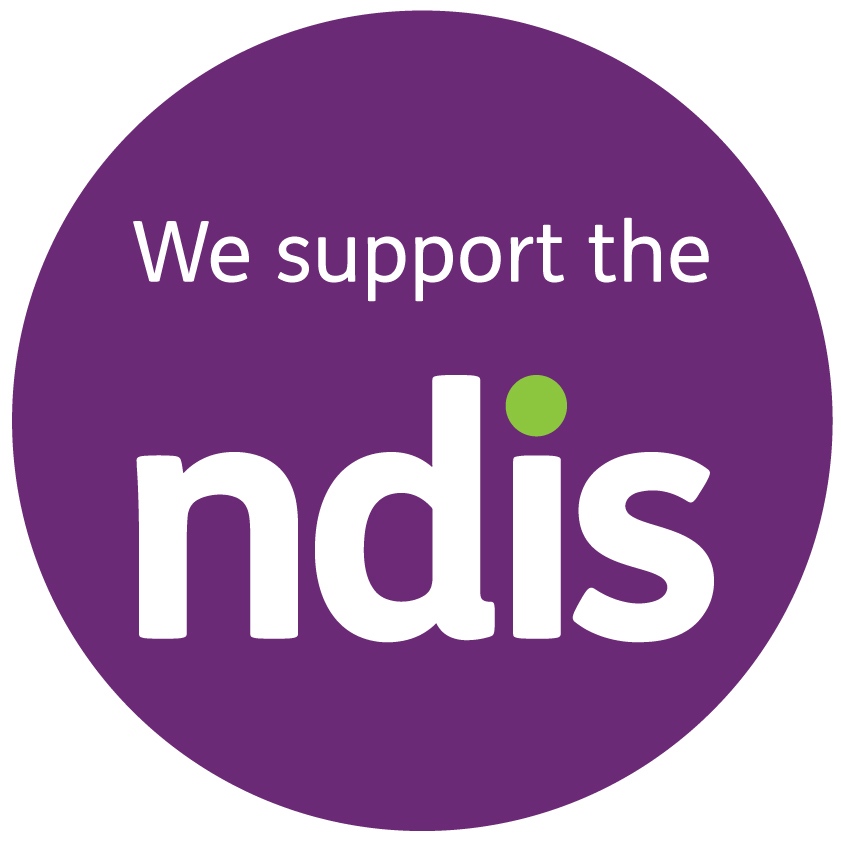 Bankstown Head Office
Level 8 66-72 Rickard Rd,
Bankstown 2200
Telephone: (02) 9793 7762
Fax: (02) 9793 7925
View on Google Maps
To view our other clinics, Click HERE.