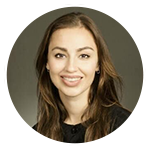 Maja Popovic
Psychologist
Maja has over 10 years experience in working with clients and has helped them to focus on a variety of issues; including self-esteem improvement, relationship issues, adjustment management, depression, anxiety, personality disorders, trauma, grief, aggression and substance use. Maja believes that rapport is essential in achieving results in therapy.
Maja uses evidence based modalities which include but are not limited to: Cognitive Behavioural Therapy (CBT), Acceptance and Commitment Therapy (ACT) and EMDR.
Additional Languages Spoken: Serbian
PsychCentral is a professional psychological and allied  health service tailored to meet the needs of culturally and linguistically diverse (CALD) communities. We conduct assessments, treatment plans and interventions for individuals, couples, and families in a variety of clinical, forensic, school, disability, and work-related settings.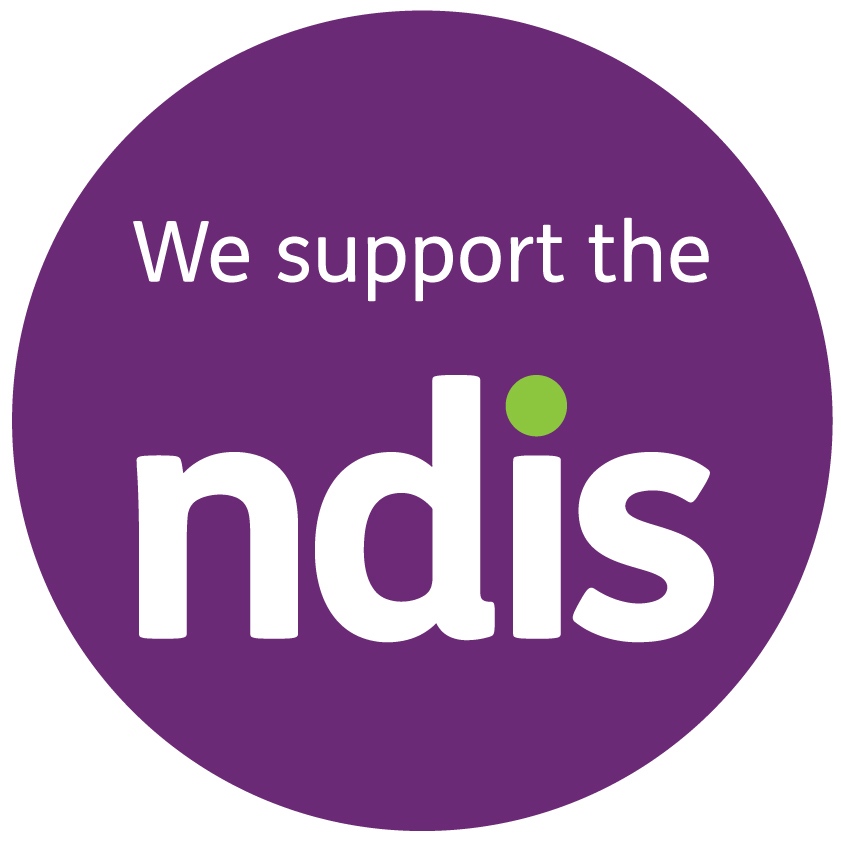 Bankstown Head Office
Level 8 66-72 Rickard Rd,
Bankstown 2200
Telephone: (02) 9793 7762
Fax: (02) 9793 7925
View on Google Maps
To view our other clinics, Click HERE.