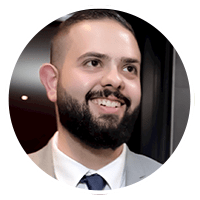 Khaled Kamalmaz
Psychologist
Khaled is a psychologist with demonstrated experience in psychological, motivational, and vocational counselling. His practice experience includes working in community-based organisations and private practice settings, serving culturally and linguistically diverse communities. He practices using cognitive-behaviour therapy (CBT), and motivational interviewing, and is experienced in addiction-based interventions. He has worked with young people and adults and is also bilingual.
Additional Languages Spoken: Arabic
PsychCentral is a professional psychological and allied  health service tailored to meet the needs of culturally and linguistically diverse (CALD) communities. We conduct assessments, treatment plans and interventions for individuals, couples, and families in a variety of clinical, forensic, school, disability, and work-related settings.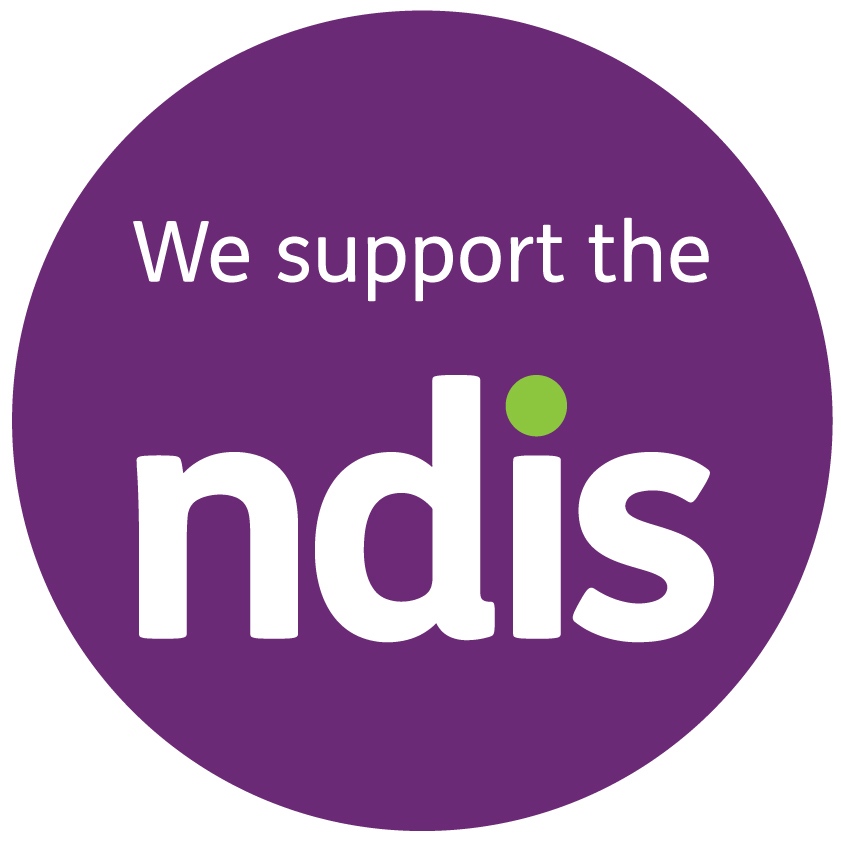 Bankstown Head Office
Level 8 66-72 Rickard Rd,
Bankstown 2200
Telephone: (02) 9793 7762
Fax: (02) 9793 7925
View on Google Maps
To view our other clinics, Click HERE.