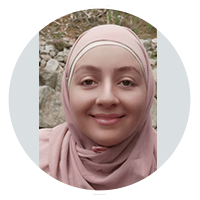 Jinan Dib
Physiotherapist and Exercise Physiologist
Jinan Dib has over 15 years of clinical experience as a physiotherapist and sport scientist. Her main area of expertise is orthopaedic injuries and is trained in women's health. She has spent the last decade dedicated to learning and assessing all female related issues including pre and post partum issues, mastitis, pelvic floor weakness and lower back pain.
Jinan has spent time working in private clinical settings, hospitals, and in the community. Her passion is to introduce exercise as a form of pain relief and assist patients into achieving their goals.
Jinan's skills are many and has demonstrated her love of physiotherapy by ensuring each patient is individually looked after in a way that is suitable for them. She is competent in many fields of physiotherapy such as:
Back rehabilitation, Pre and post partum checks and rehab, Workers comp/CTP rehab program tailored to each individual, Fracture casting, Pilates, Yoga /stretching, General conditioning, Weight loss programs, Pre and Post surgery rehab, Developmental delay therapy (NDIS ), Neurological rehab for those post stroke, Parkinsons, MND etc, Sports Injuries acute and chronic, Dry needling/ acupuncture for migraine, body pain etc, Manual therapy, Taping.
Additional language competency: Arabic
PsychCentral is a professional psychological and allied  health service tailored to meet the needs of culturally and linguistically diverse (CALD) communities. We conduct assessments, treatment plans and interventions for individuals, couples, and families in a variety of clinical, forensic, school, disability, and work-related settings.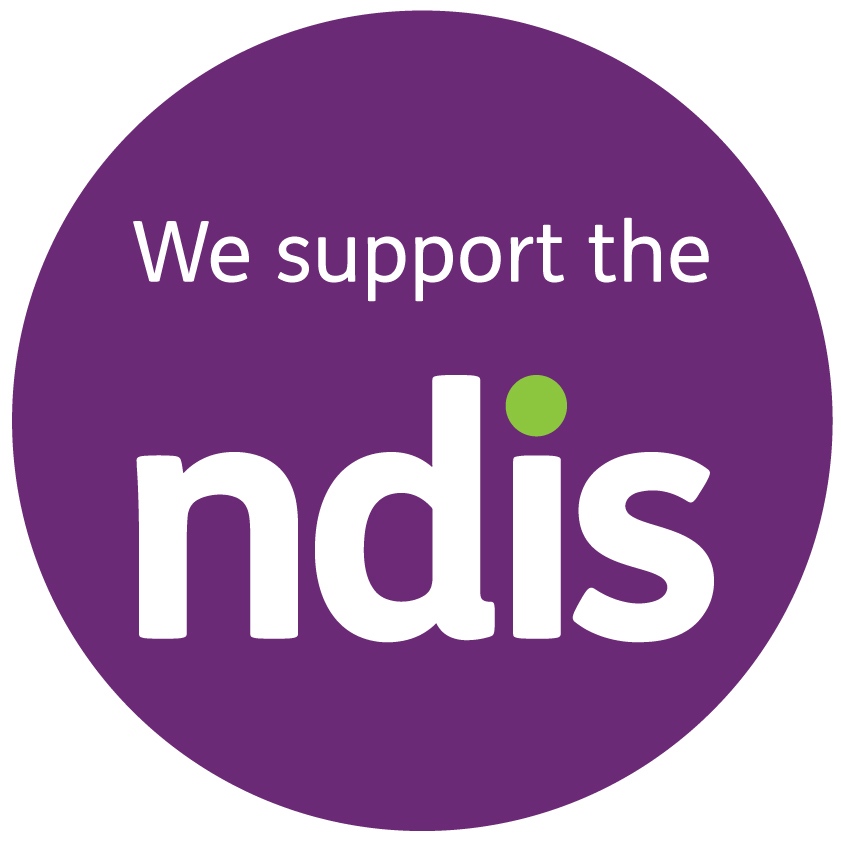 Bankstown Head Office
Level 8 66-72 Rickard Rd,
Bankstown 2200
Telephone: (02) 9793 7762
Fax: (02) 9793 7925
View on Google Maps
To view our other clinics, Click HERE.