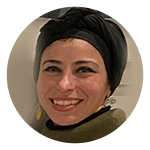 Hanan Saleh
Senior Paediatric Consultant & Adult Dietitian
Accredited Practising Dietitian (APD), Accredited Nutritionist (AN)
Bachelor of Science (Nutrition & Dietetics) with Honours
Member of the Dietitians Association of Australia
After completing an Advanced Nutrition & Dietetics degree at the University of Sydney (BSc Adv Nutrition Hons I), Hanan Saleh has worked at St George Hospital specialising in both adult and paediatric nutrition. During her time at the acute teaching hospital, Hanan also started her private consultancy services and hasn't stopped since 2002.
Hanan Saleh specialises in Adult, infant, and childhood nutrition and has over 16 years experience working with thousands of families Sydney wide. Hanan conducts thorough nutritional assessments including reviewing your past medical history, medication and supplement review, diet analysis weight history and assesses your overall physical health. This helps Hanan provide an individualised nutrition guide to help clients achieve optimal life-long health benefits.
Having four children of her own, Hanan keeps busy with her family life and is equally passionate about the families and children she sees in her clinics.
Additional language spoken: Arabic
PsychCentral is a professional psychological and allied  health service tailored to meet the needs of culturally and linguistically diverse (CALD) communities. We conduct assessments, treatment plans and interventions for individuals, couples, and families in a variety of clinical, forensic, school, disability, and work-related settings.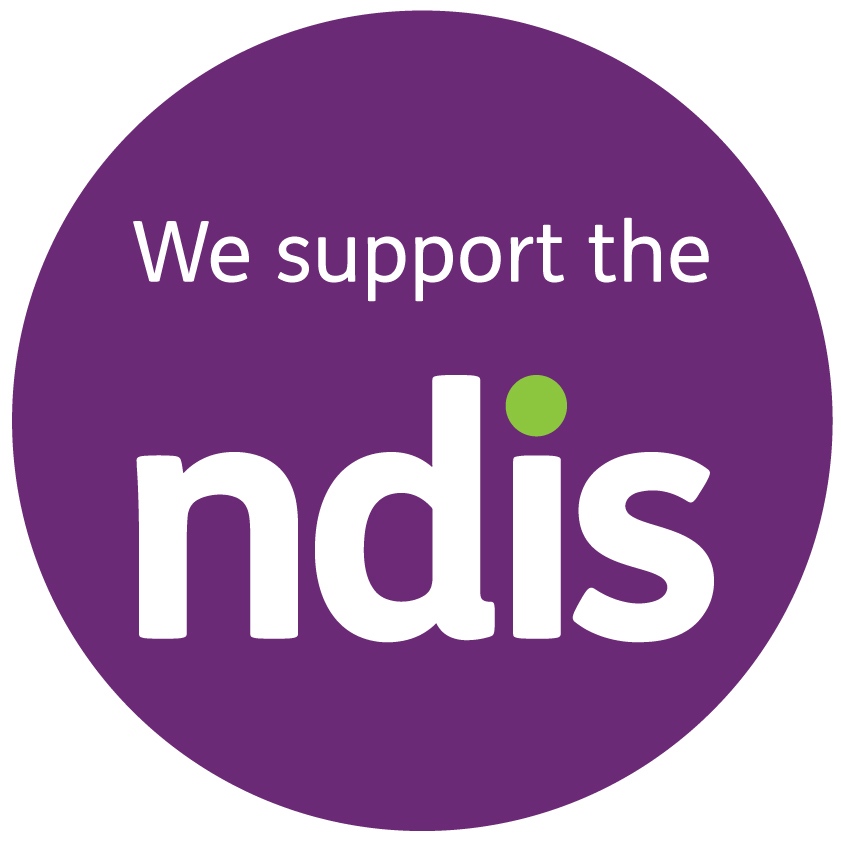 Bankstown Head Office
Level 8 66-72 Rickard Rd,
Bankstown 2200
Telephone: (02) 9793 7762
Fax: (02) 9793 7925
View on Google Maps
To view our other clinics, Click HERE.