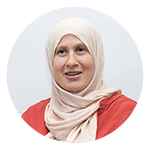 Hanan Dover
Clinical & Forensic Psychologist
Psychology Board of Australia (PsyBA) Supervisor 
Hanan Dover has completed four degrees (including two Masters degrees) in Psychology and is completing her PhD in psychological medicine. She is a clinical and forensic psychologist with special interests in trauma, mood and anxiety related disorders, sexual difficulties in relationships, complex clinical presentations, chronic pain, narcissism / psychopathy, deception, parenting, autism spectrum disorders, and challenging behaviours. She is also a certified EMDR practitioner and can conduct neurofeedback, and clinical hypnotherapies. As a forensic psychologist, Hanan can conduct forensic psychological assessments and write reports relevant for court.
Hanan maintains that she is multilingual because she speaks Arabic as well as the language of coffee-lovers.
Hanan enjoys laughing, a lot.
PsychCentral is a professional psychological and allied  health service tailored to meet the needs of culturally and linguistically diverse (CALD) communities. We conduct assessments, treatment plans and interventions for individuals, couples, and families in a variety of clinical, forensic, school, disability, and work-related settings.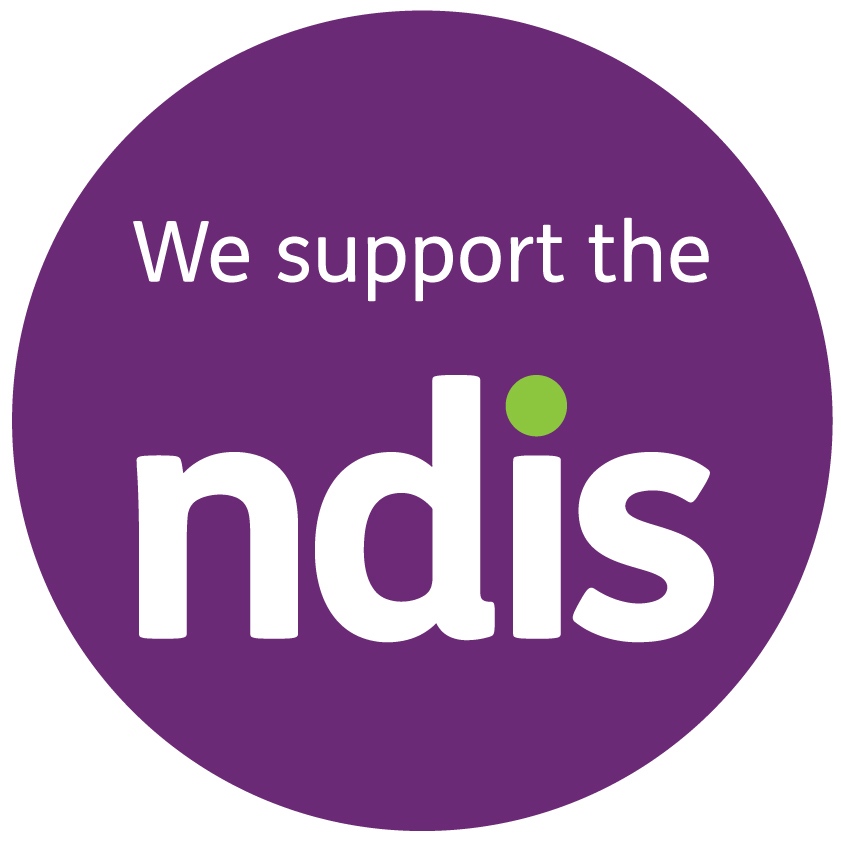 Bankstown Head Office
Level 8 66-72 Rickard Rd,
Bankstown 2200
Telephone: (02) 9793 7762
Fax: (02) 9793 7925
View on Google Maps
To view our other clinics, Click HERE.