 Haifa Mujala
Physiotherapist
Haifa Abbas has extensive experience working as a physiotherapist and has an active approach to injury management and exercise based rehabilitation. She can diagnose, treat and prevent a wide variety of musculoskeletal, cardiovascular and neurological conditions to optimise maximal physical potential. 
Using a combination of manual therapy, therapeutic exercise, education, lifestyle advice, soft tissue modalities and dry needling, Haifa can assist you to reach your maximum function and desired goals.
Some of the  conditions Haifa can treat include: Spine & joint conditions (disabilities & injuries), back & neck pain, injuries from motor vehicle accidents, sports related injuries, sprains & strains, work related injuries, post surgical rehabilitation, physical pacing for chronic pain management.
Additional language competency: Arabic
PsychCentral is a professional psychological and allied  health service tailored to meet the needs of culturally and linguistically diverse (CALD) communities. We conduct assessments, treatment plans and interventions for individuals, couples, and families in a variety of clinical, forensic, school, disability, and work-related settings.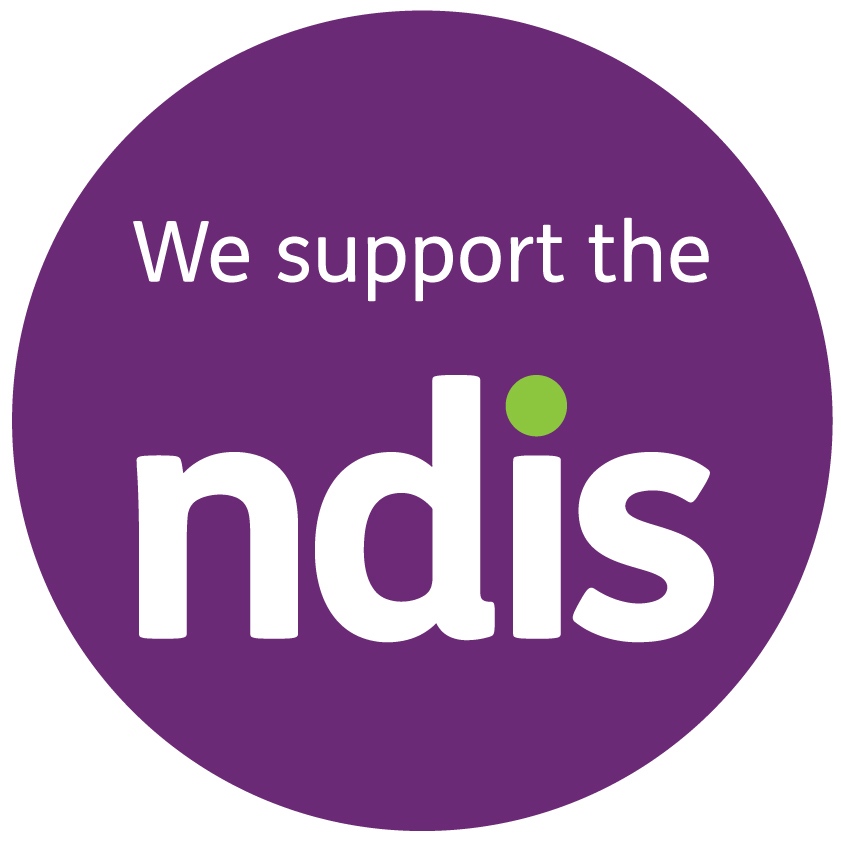 Bankstown Head Office
Level 8 66-72 Rickard Rd,
Bankstown 2200
Telephone: (02) 9793 7762
Fax: (02) 9793 7925
View on Google Maps
To view our other clinics, Click HERE.