 Fatima Al Saleh
Diversional Therapist & Rehabilitation Counsellor
B. Health Science, Major (Health Promotion and Diversional Therapy), Full Member Diversional and Recreational Therapy Australia (DRTA)
Fatima Al Saleh is an experienced diversional therapist and rehabilitation counsellor with a special interest in working with people with disabilities and mental health conditions. She focuses on client-centred care and works collaboratively with clients to achieve their goals and improve their quality of life. Fatima strives to assist clients to regain control of their lives while building resilience and empowering them to navigate their own journey.
Fatima is very interested in the relationship between gut health and mental health, and in her spare time, she is usually skill-building in these areas or working towards another language skill.
Fatima is multi-lingual: Arabic and Persian.
PsychCentral is a professional psychological and allied  health service tailored to meet the needs of culturally and linguistically diverse (CALD) communities. We conduct assessments, treatment plans and interventions for individuals, couples, and families in a variety of clinical, forensic, school, disability, and work-related settings.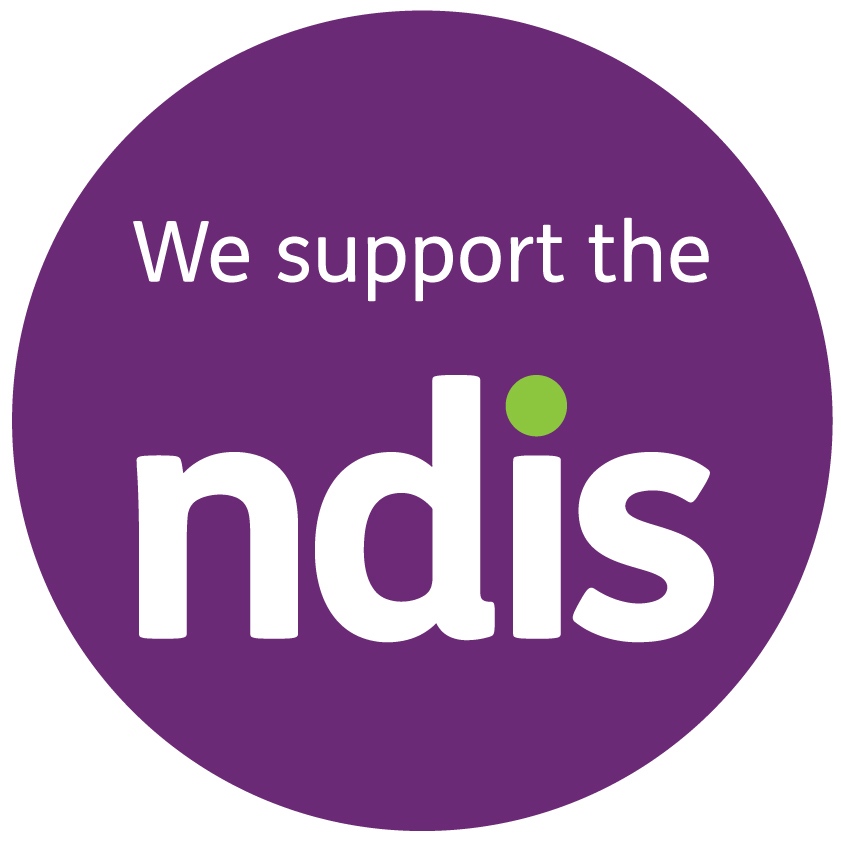 Bankstown Head Office
Level 8 66-72 Rickard Rd,
Bankstown 2200
Telephone: (02) 9793 7762
Fax: (02) 9793 7925
View on Google Maps
To view our other clinics, Click HERE.