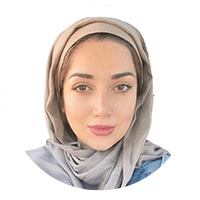 Dr Shiva Moshir
Clinical Psychologist
Dr Shiva Moshir is an experienced clinical psychologist, a full member of the Australian Psychological Society (APS) with a Master in Clinical Psychology and a Ph.D in Clinical-Health Psychology. Dr Shiva has over 9 years of experience working with a broad range of clients affected by mental health issues and is highly skilled at diagnosing and educating clients on mental conditions. She provided clients with a warm, safe, and engaging space to be able to process their difficulties and learn effective tools for improving where things are for them.
Dr Shiva's special interests are:
– Depression
– Stress and Anxiety
– Trauma
– Posttraumatic Stress Disorder (PTSD)
– Panic attacks
– Grief
– NDIS/ Disability
– Workplace issues
– Chronic Pain management
– Emotion dysregulation
– Self-harm
– Suicidal ideation
– Attachment and interpersonal/Relationship issues
As a clinical-health psychologist, Dr Shiva assists clients to cope with the physical and emotional consequences of medical chronic conditions such as (cancer, diabetes, Obesity, pain, etc. experienced in working with NDIS clients, assisting them with their mental health and behavioural difficulties, NDIS reports, and assessments.
Dr Shiva is a Workcover NSW (SIRA) approved psychologist, providing consultation services and reporting for workers' compensation clients. She works collaboratively with clients and uses evidence-based therapeutic approaches including Cognitive Behavioral Therapy (CBT), Interpersonal therapy, Acceptance and Commitment Therapy (ACT), Meta-Cognitive Therapy (MCT), IPT (interpersonal therapy), and an integrative approach when suitable to assist clients in achieving their therapeutic goals.
Dr Shiva sees clients aged 15 +
Additional language spoken: Persian/Farsi 
PsychCentral is a professional psychological and allied  health service tailored to meet the needs of culturally and linguistically diverse (CALD) communities. We conduct assessments, treatment plans and interventions for individuals, couples, and families in a variety of clinical, forensic, school, disability, and work-related settings.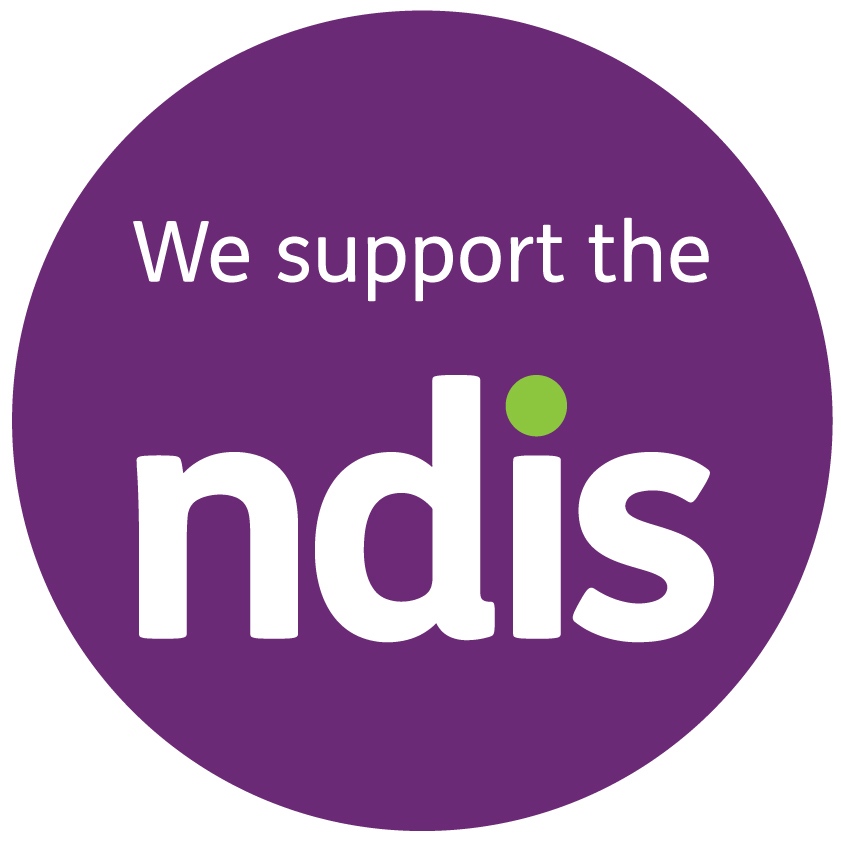 Bankstown Head Office
Level 8 66-72 Rickard Rd,
Bankstown 2200
Telephone: (02) 9793 7762
Fax: (02) 9793 7925
View on Google Maps
To view our other clinics, Click HERE.