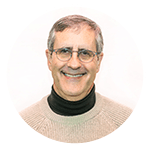 Dr Roy Sugarman
Clinical Psychologist and Clinical Neuropsychologist
Dr Roy Sugarman is a Fellow of the Australian Psychological Society's Colleges of Clinical Neuropsychology and Clinical Psychology, member of the Royal Charter of Psychologists in the UK, an Associate Fellow of the British Psychological Society, Member of the British Psychological Society's Division of Neuropsychology and Faculty of Paediatric Neuropsychology, and a member of the American Psychological Association.
Dr Sugarman's clinical work continues in traumatic brain injury, mood and anxiety disorders in children and adults, and he serves as a Clinical Lecturer in Psychiatry at UNSW, assisting with the assessment of candidates for medicine. With numerous publications, Dr Sugarman has developed an integrated approach to achieving peak performance in both body and brain, contributing to the current state of the art in both rehabilitation and peak performance circles: showcased in his books and in the well-received TV series, Body and Brain Overall on OneHD and Channel 10. His online program "The Neuroscience of Peak Performance", produced by EXOS Presents in the USA, has received critical acclaim.
Dr Sugarman has published in the delivery of culturally-competent practice especially for those from culturally and linguistically diverse backgrounds. He works with both clinical clients as well as high level executives, charities and sporting bodies, building resilience through his integrated approach to body-brain optimisation, following the principles of ACT and Process-Based CBT. His contribution to companies such as Social Health Innovations and Transhuman INC USA in reducing suicide rates using online solutions has been nominated and has won international awards.
PsychCentral is a professional psychological and allied  health service tailored to meet the needs of culturally and linguistically diverse (CALD) communities. We conduct assessments, treatment plans and interventions for individuals, couples, and families in a variety of clinical, forensic, school, disability, and work-related settings.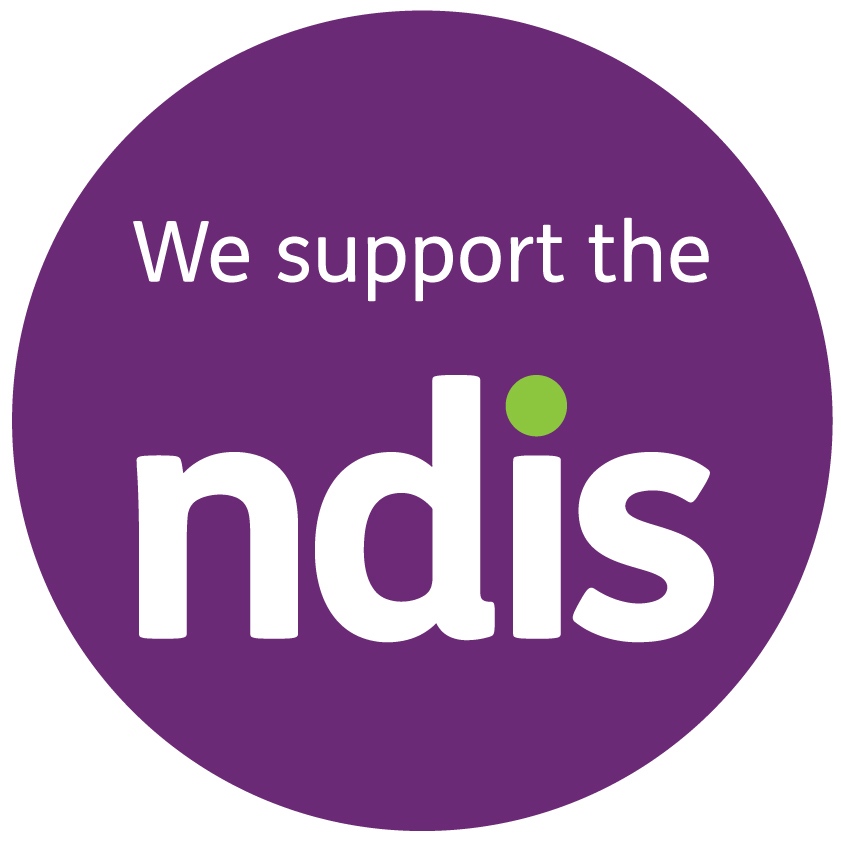 Bankstown Head Office
Level 8 66-72 Rickard Rd,
Bankstown 2200
Telephone: (02) 9793 7762
Fax: (02) 9793 7925
View on Google Maps
To view our other clinics, Click HERE.