 Dr. Fayza Alshamali
Psychologist
Diploma Hypnotherapy B. Psych, M. (Psych), PhD (Psych). AHPRA, MAPS
Fayza has been working as a psychologist for over 25 years. She has a wealth of experience in treatment of many mental health areas with Arabic speaking clients both in Australia and in the Middle-East. She has also presented at over 100 workshops internationally and locally since 1999. Her special interests are in NLP, EFT, emotional intelligence, law of attraction, time line therapy, parenting, communication skills, the change starts within and more psychological topics). She has also published three books exhibited on book exhibitions in both Dubai and Egypt. Fayza is also bilingual and can speak Arabic.
PsychCentral is a professional psychological and allied  health service tailored to meet the needs of culturally and linguistically diverse (CALD) communities. We conduct assessments, treatment plans and interventions for individuals, couples, and families in a variety of clinical, forensic, school, disability, and work-related settings.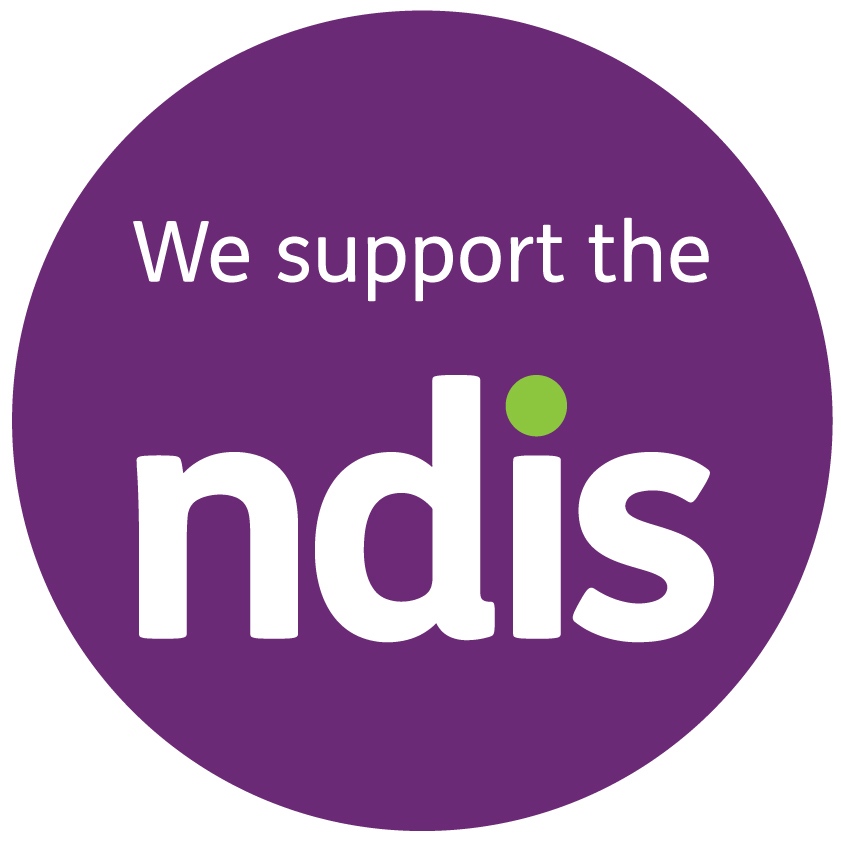 Bankstown Head Office
Level 8 66-72 Rickard Rd,
Bankstown 2200
Telephone: (02) 9793 7762
Fax: (02) 9793 7925
View on Google Maps
To view our other clinics, Click HERE.