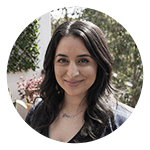 Carla Haroutonian
Senior Neurofeedback Clinician Therapist
Carla Haroutonian is an experienced Neurofeedback Therapist who holds a Psychology undergraduate degree from Macquarie University, an Honours degree in Psychology from the University of the Sunshine Coast, and a PhD from the University of Sydney in Neuroscience examining sleep, EEG, brain function and memory. She has undertaken extensive training from senior neurofeedback and biofeedback professionals both domestic and international. She has a strong interest in sleep and circadian rhythms, memory, and mental health disorders such as depression, anxiety, and trauma/PTSD, and how they relate to one another.
Carlia is also a big tennis fan (and former coach), and loves to travel.
PsychCentral is a professional psychological and allied  health service tailored to meet the needs of culturally and linguistically diverse (CALD) communities. We conduct assessments, treatment plans and interventions for individuals, couples, and families in a variety of clinical, forensic, school, disability, and work-related settings.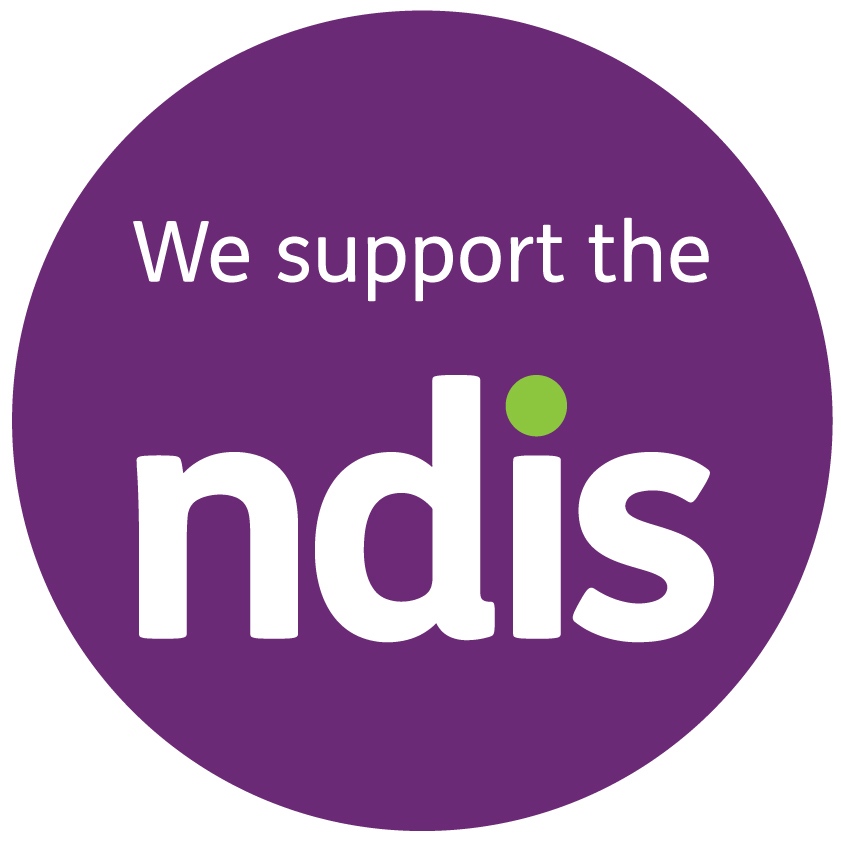 Bankstown Head Office
Level 8 66-72 Rickard Rd,
Bankstown 2200
Telephone: (02) 9793 7762
Fax: (02) 9793 7925
View on Google Maps
To view our other clinics, Click HERE.