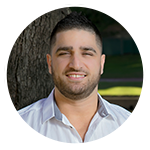 Billel Rababi
Psychologist
Billel is an experienced practitioner with a Bachelor of Psychological Science with Honours. Billel has also completed training in Mental Health in Adolescents, Trauma Informed Practice, Attachment Theory as well as Loss and Grief. Billel has experience working in the Child Protection space as a Psychologist providing personalized therapy and psychoeducation to a diverse demographic including fathers and their children and women and children who've experienced significant trauma and domestic violence. One of Billel's special interests is in masculinity and drawing on the strengths of this perspective to teach and motivate men through positivity and the power of change to create a brighter future.  On a personal note, Billel is a proud family man whose second love, outside of his family, is NRL and the NFL.
PsychCentral is a professional psychological and allied  health service tailored to meet the needs of culturally and linguistically diverse (CALD) communities. We conduct assessments, treatment plans and interventions for individuals, couples, and families in a variety of clinical, forensic, school, disability, and work-related settings.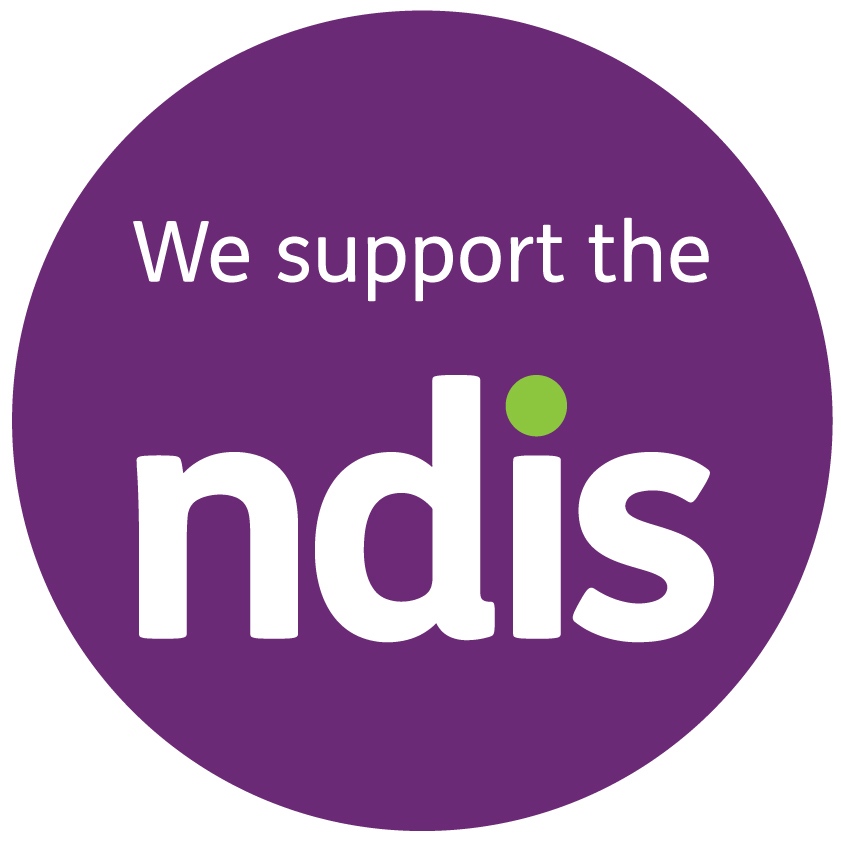 Bankstown Head Office
Level 8 66-72 Rickard Rd,
Bankstown 2200
Telephone: (02) 9793 7762
Fax: (02) 9793 7925
View on Google Maps
To view our other clinics, Click HERE.