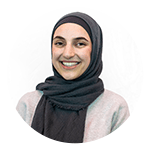 Basmah Kahil
Psychologist
Basmah is a psychologist with a Bachelor's degree in Social Science and a Graduate Diploma in Psychology.
Basmah has experience working with anxiety and mood disorders, issues of self-esteem and self-confidence, autism spectrum disorder and intellectual disabilities. She uses a range of evidence-based therapies such as CBT, ACT and EMDR when working with her clients. She has a special interest in child and women's mental health, relationships, parenting, grief, trauma and intersectionality.
Basmah is passionate about helping individuals foster positive change in their lives through gaining insight into their own thought and behaviour patterns. She is also passionate about increasing mental health awareness and reducing stigma through psychoeducation with the aim of bridging the gap between community and therapy. She has previously presented on stress, anxiety, trauma and perinatal depression.
Additional Languages Spoken: Arabic
PsychCentral is a professional psychological and allied  health service tailored to meet the needs of culturally and linguistically diverse (CALD) communities. We conduct assessments, treatment plans and interventions for individuals, couples, and families in a variety of clinical, forensic, school, disability, and work-related settings.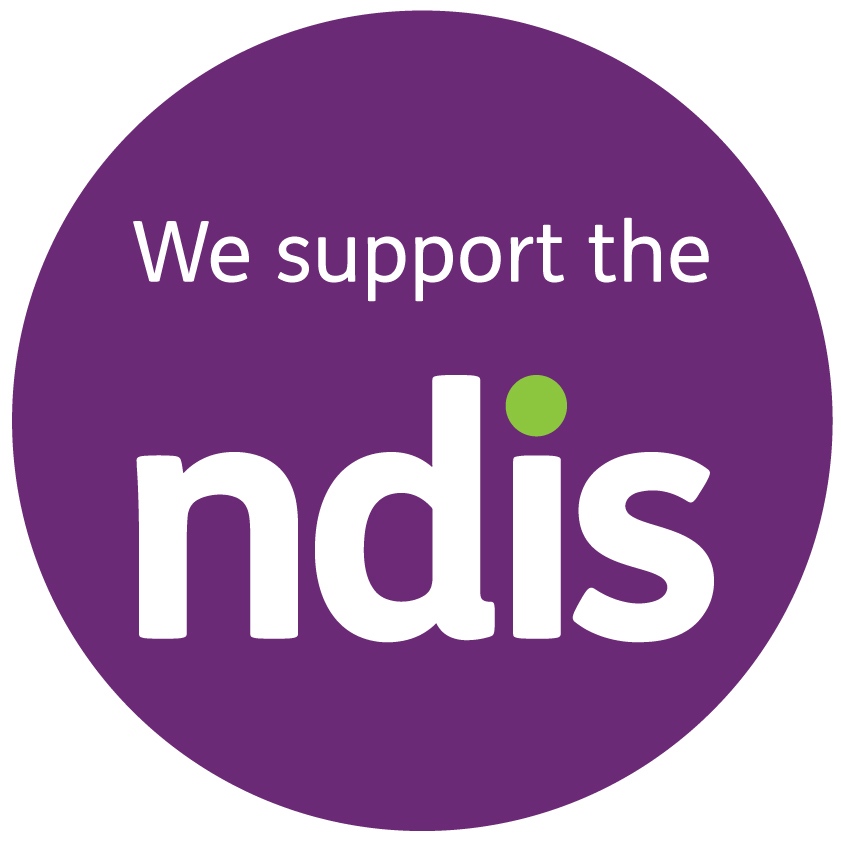 Bankstown Head Office
Level 8 66-72 Rickard Rd,
Bankstown 2200
Telephone: (02) 9793 7762
Fax: (02) 9793 7925
View on Google Maps
To view our other clinics, Click HERE.