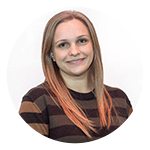 Amra Sehic
Psychologist
B. Psych, Post Graduate Diploma Applied Psych
Amra is a psychologist with 10 years experience working within the private practice  providing psychological treatment across a widespread of clientele ranging from adolescents right through to late adulthood. She is also an Associate Member of the Australian Psychological Society. 
Amra uses a variety of therapeutic models and tailor these to assist with her client's presenting issues, such as; Cognitive Behavioural Therapy (CBT), Eye Movement Desensitization and Reprocessing Therapy (EMDR), Interpersonal Therapy, Acceptance and Commitment Therapy, Relaxation Therapy, Solution-Focused Therapy, and Motivational Interviewing.
In addition Amra is a SIRA (WorkCover and Motor Vehicle Accidents), WDO Sponsor, and EMDR approved therapist.
Amra offers therapy to a broad range of issues including but not limited to; Depressive disorders and symptoms, Anxiety disorders and symptoms (i.e. Social anxiety, Panic attacks, Adjustment disorder,) Stress-related disorders and symptoms, Specific Phobias, PTSD, Trauma, Grief/loss, Obsessive-compulsive disorder, Mood disorders – Bipolar, Personality disorders, Sexual abuse/Domestic violence, Gambling/Addiction, Workplace issues, Bullying/harassment  , Motor Vehicle Accidents / CTP claims, Workers Compensation and Work Development Orders (WDO).
Amra is passionate about providing warm and empathic support, and working collaboratively with her clients to help them achieve their therapy goals. 
Amra is also multilingual and can speak English, Bosnian, Croatian and Serbian.
Amra enjoys spending time with her family and sipping on a fine cup of coffee.
PsychCentral is a professional psychological and allied  health service tailored to meet the needs of culturally and linguistically diverse (CALD) communities. We conduct assessments, treatment plans and interventions for individuals, couples, and families in a variety of clinical, forensic, school, disability, and work-related settings.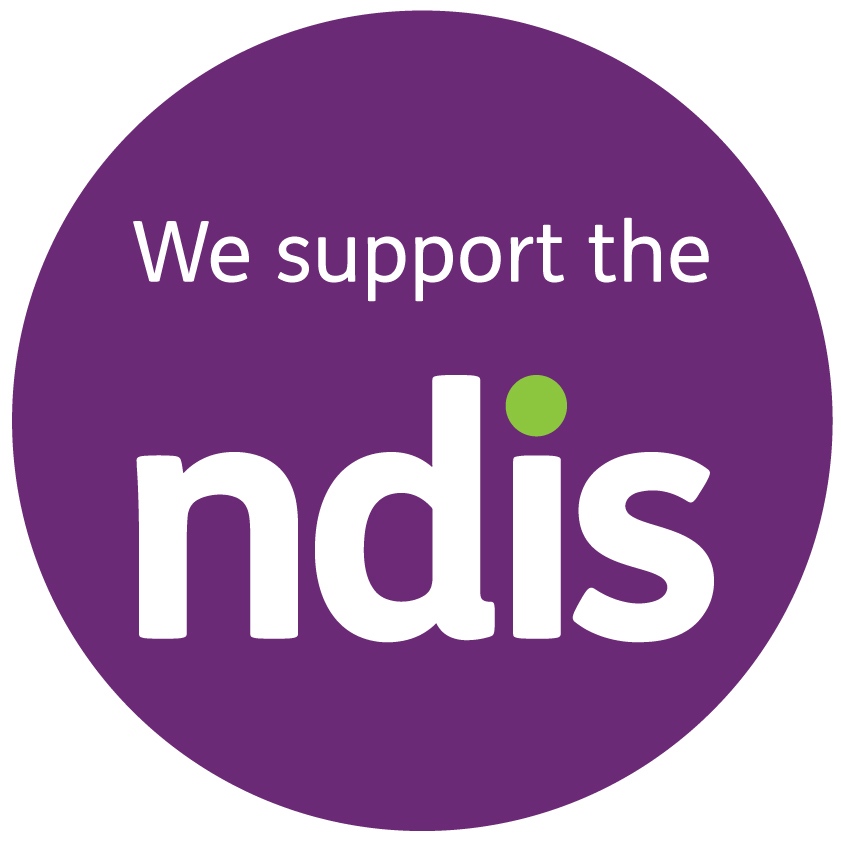 Bankstown Head Office
Level 8 66-72 Rickard Rd,
Bankstown 2200
Telephone: (02) 9793 7762
Fax: (02) 9793 7925
View on Google Maps
To view our other clinics, Click HERE.