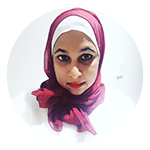 Amina Ahmed
Forensic Psychologist
B. Psych and a M. of Psych (Forensic)
Amina focuses on adult forensic and clinical clients. She has expertise in working with clients of culturally and linguistically diverse clients, and  refugee backgrounds. Amina also has experience working with Anxiety, Depression, PTSD, couples, Domestic Violence, Probation and Parole, Court assessments and reports, Anger Management, and  Drug and Alcohol issues.
Amina is multilingual and also speaks Urdu and Hindi. Amina enjoys spending time with her children and two cats. She enjoys meeting friends  for coffee and baking.
PsychCentral is a professional psychological and allied  health service tailored to meet the needs of culturally and linguistically diverse (CALD) communities. We conduct assessments, treatment plans and interventions for individuals, couples, and families in a variety of clinical, forensic, school, disability, and work-related settings.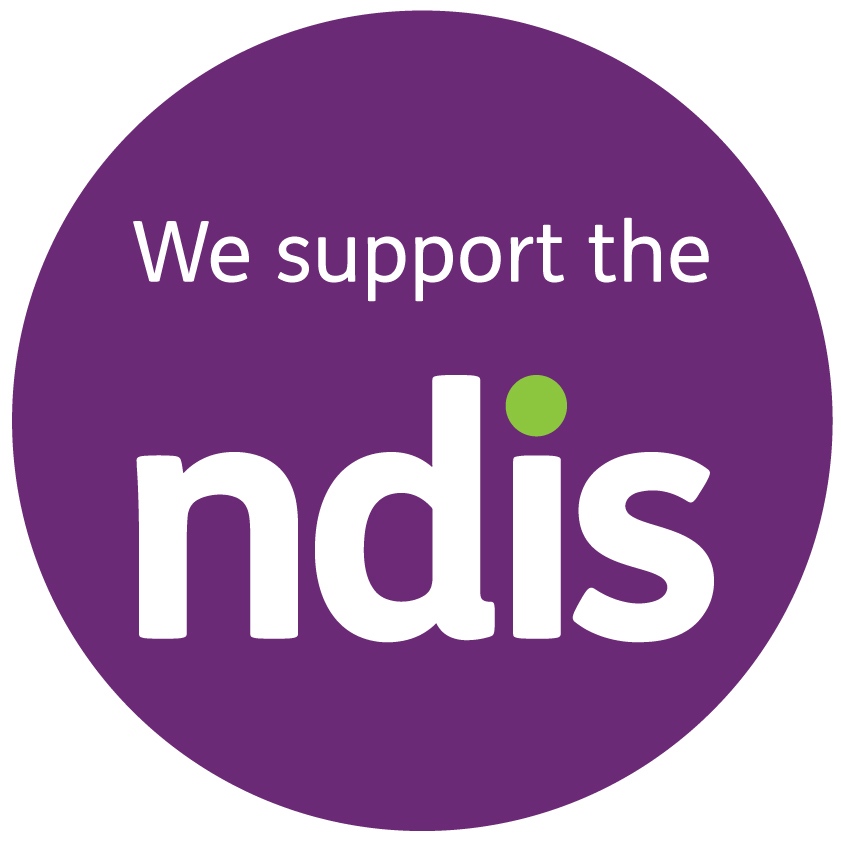 Bankstown Head Office
Level 8 66-72 Rickard Rd,
Bankstown 2200
Telephone: (02) 9793 7762
Fax: (02) 9793 7925
View on Google Maps
To view our other clinics, Click HERE.