PsychCentral interventions are based on evidence-based interventions and treatment where longer term success in the different types of therapy is achieved.
PsychCentral also provide training and consultancy to organisational settings.
Psychcentral are culturally competent to provide psychological assessment and treatment to individuals of various cultures and languages to enhance intervention outcomes.
Psychcentral believes in prevention and early intervention, practising within the framework of a strength-based psychology.
Psychcentral maintain constant communication with all parties involved in relevant treatment and assessments.
Our Psychologists are trained in Clinical, Forensic, Child and Adolescent specialisations.
Our Psychologists are governed by the Australian Health Professionals Association (AHPRA) and adopt the Australian Psychological Society Codes of Ethical Practice.
Our Psychiatrists are governed by the New South Wales Medical Registration Board and are at members of the Royal Australian & New Zealand College of Psychiatrists.
Our Allied Health Professionals (Speech therapists, Occupational Therapists, Physiotherapists) all practice with quality standards of assessment and treatment models and practice.
Have something on your mind?
If you have an enquiry, concern, or question, please feel free to contact us by filling out the form.
PsychCentral is a professional psychological and allied  health service tailored to meet the needs of culturally and linguistically diverse (CALD) communities. We conduct assessments, treatment plans and interventions for individuals, couples, and families in a variety of clinical, forensic, school, disability, and work-related settings.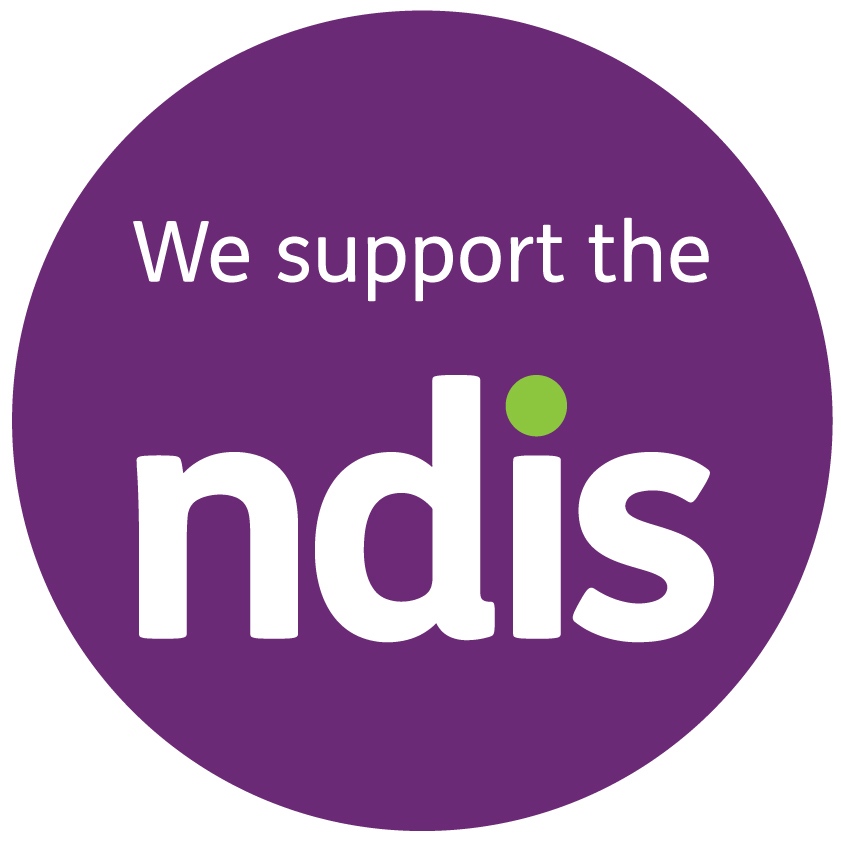 Bankstown Head Office
Level 8 66-72 Rickard Rd,
Bankstown 2200
Telephone: (02) 9793 7762
Fax: (02) 9793 7925
View on Google Maps
To view our other clinics, Click HERE.